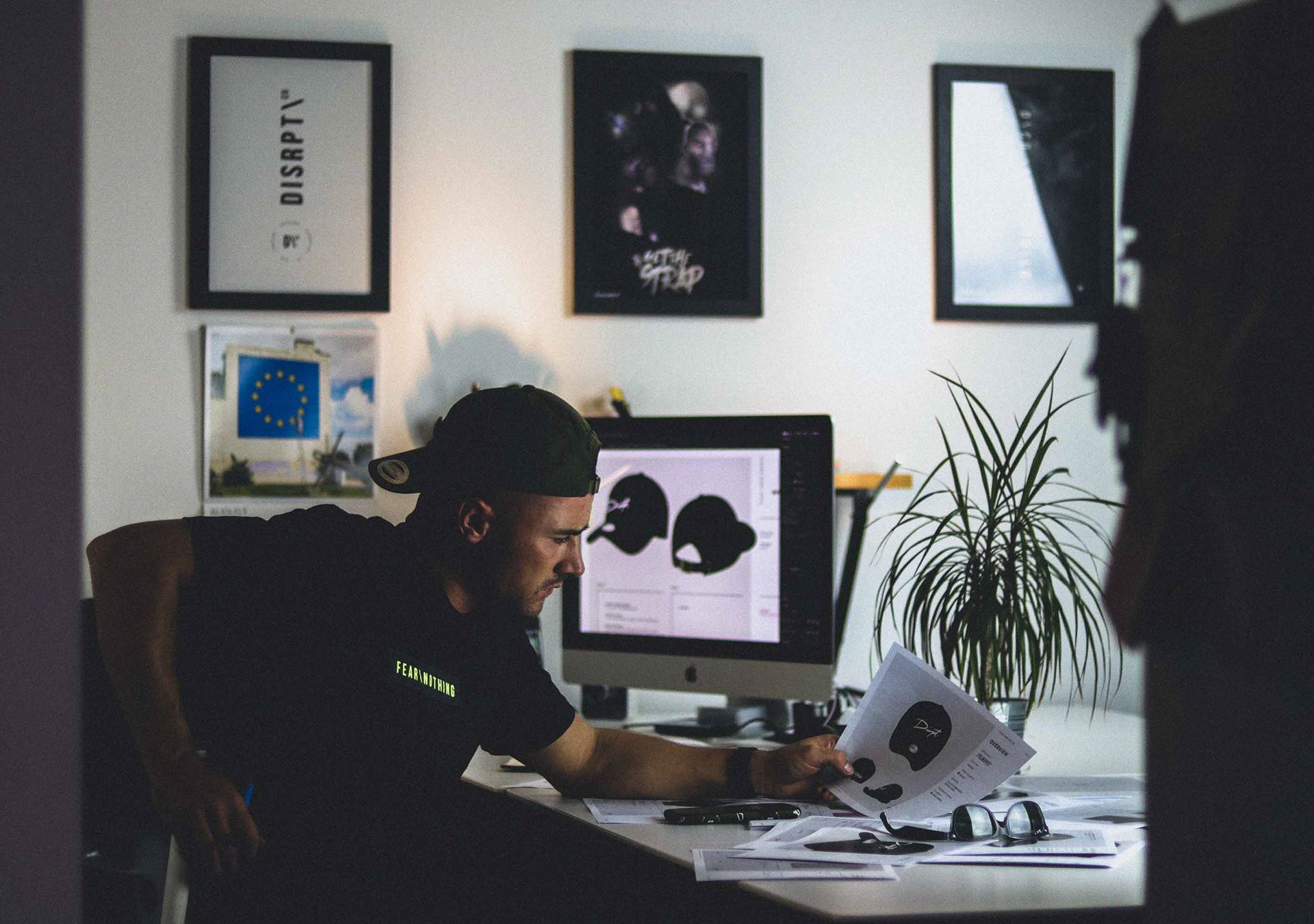 HOW IT STARTED


My design career has taken me on some creative ventures over the years and was the one thing that pushed me to start my first business back in 2011. After years of working as a junior for other companies, I took a leap of faith into my own creative world and started freelancing. Before I knew it I'd built up my very own loyal customer-base.
Fast-forward 15 years into my career; I've now acquired a lot of experience, been faced with some real challenges and worked with some amazing people along the way.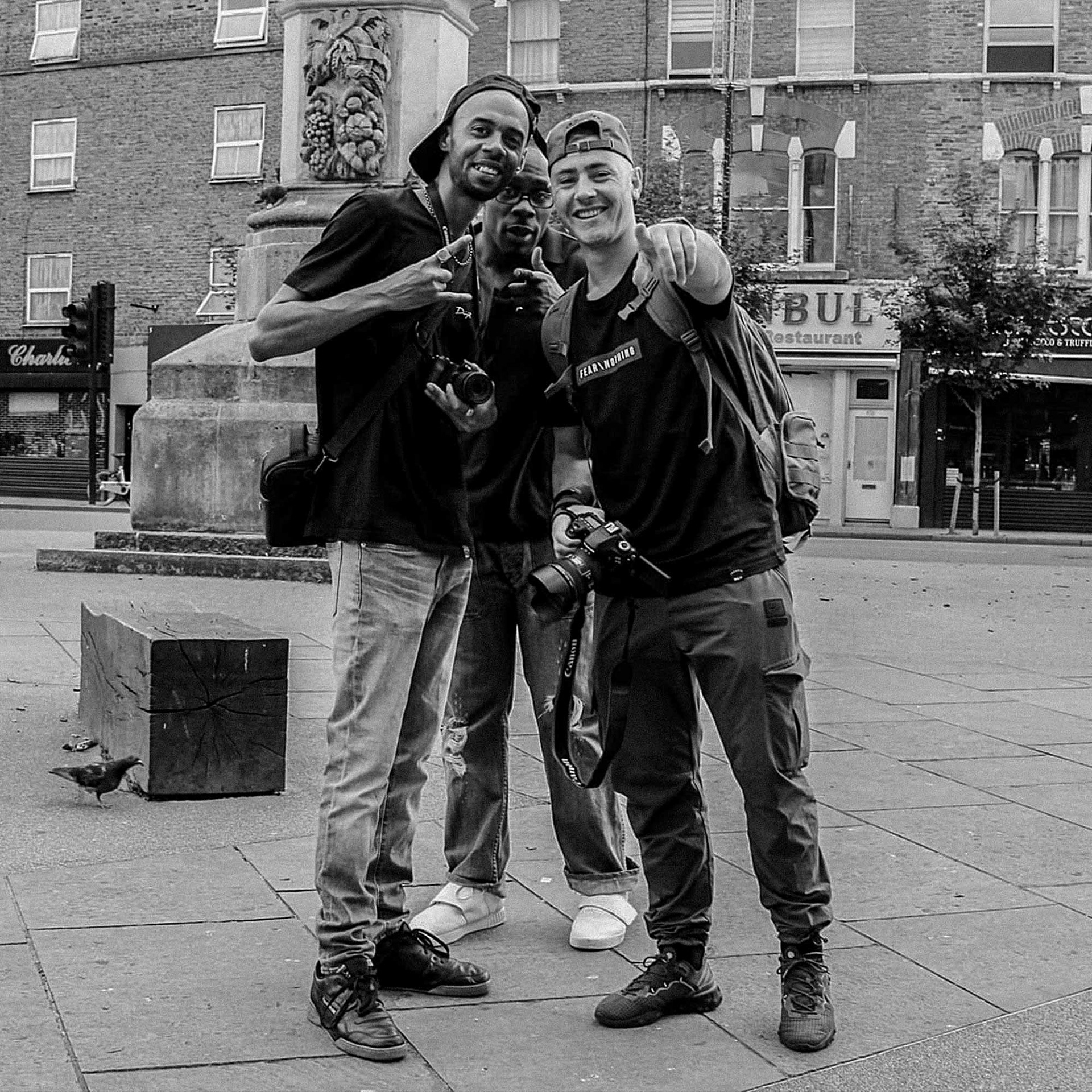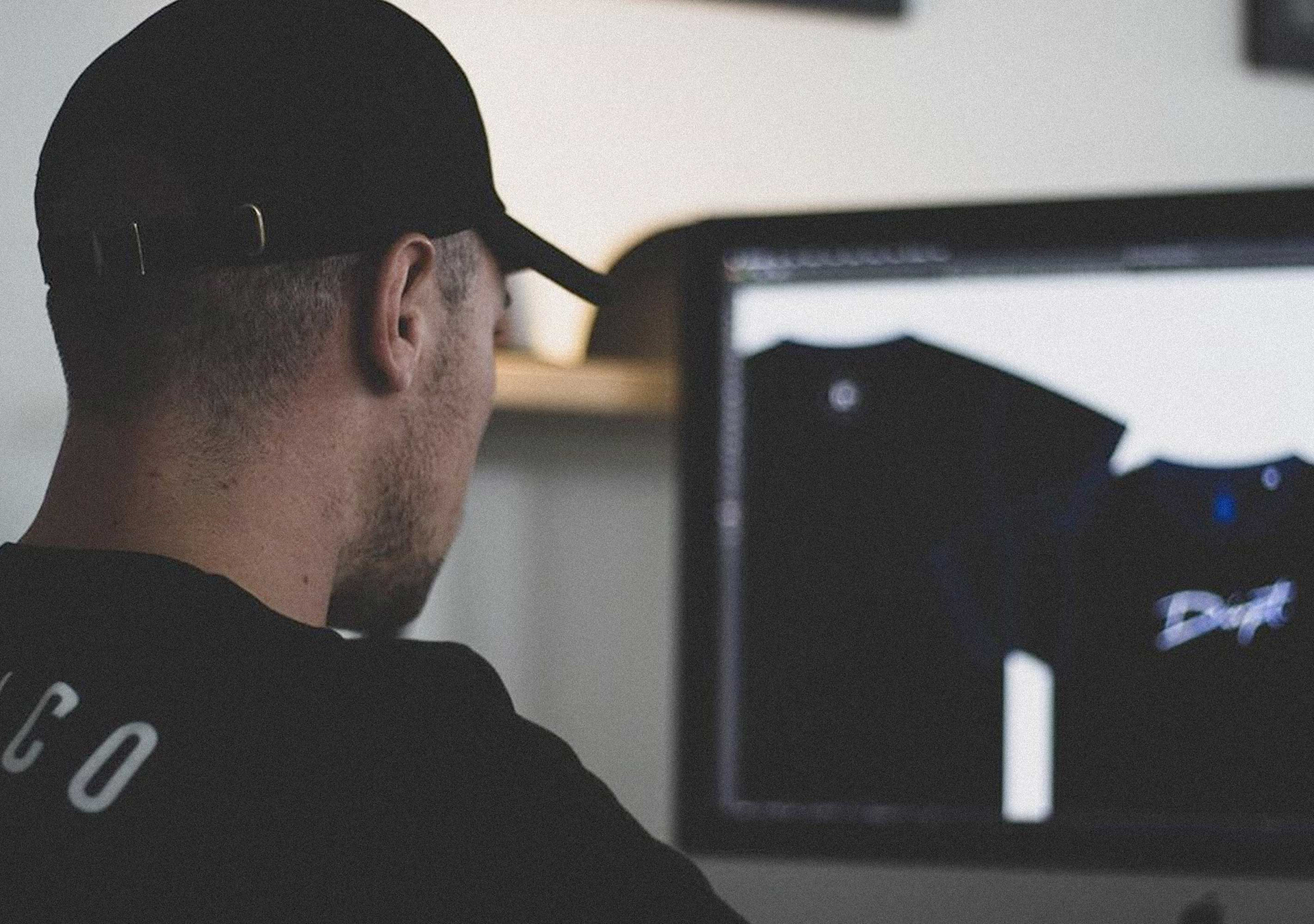 WHAT I DO


I offer a range of creative services to support my clients with marketing and advertising campaigns, attention-grabbing visuals and creative content.

These services include:

Logo Design & Branding
Visual Communications
Content Creation
Photography
Filming and Video Editing
Motion Graphics