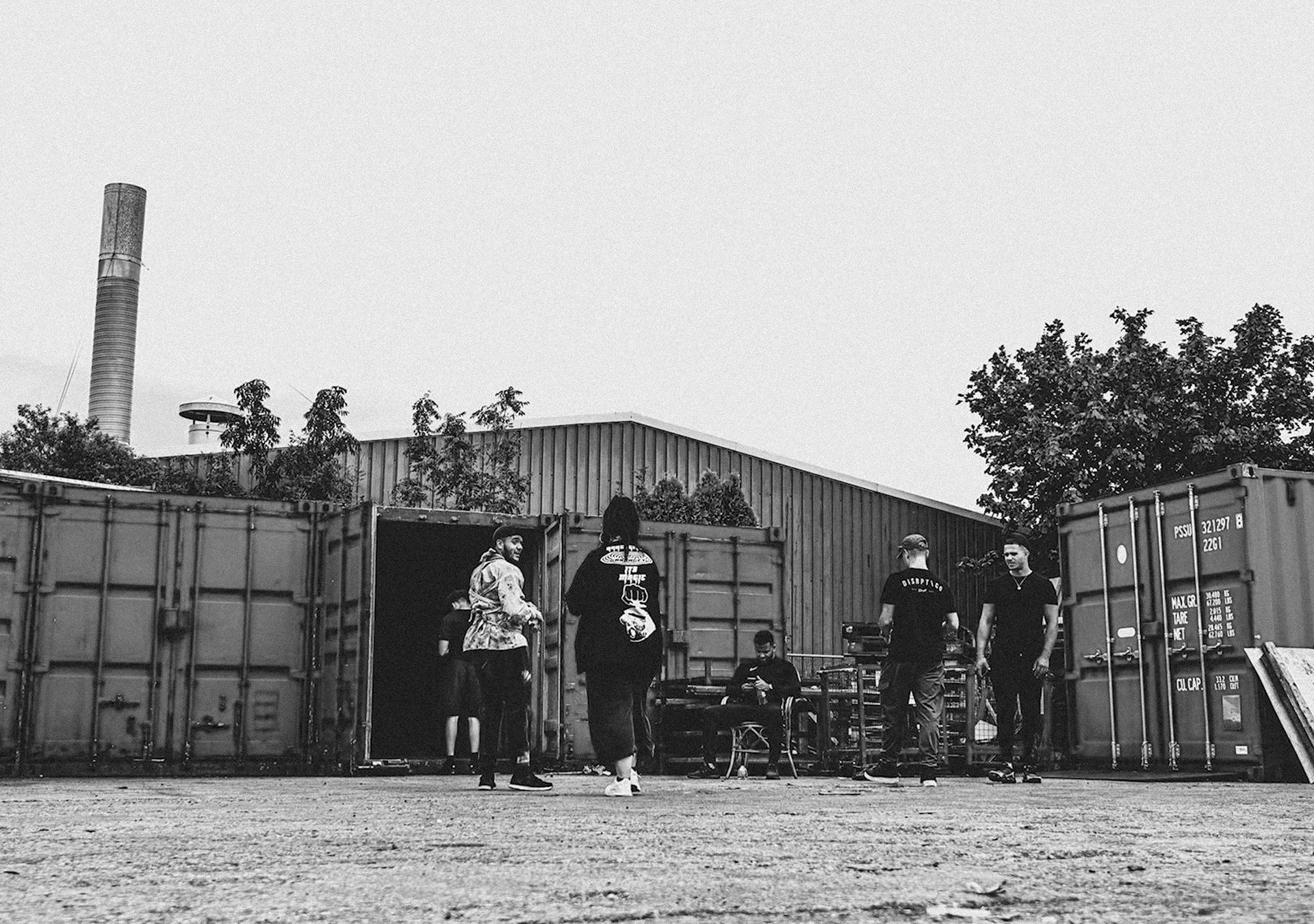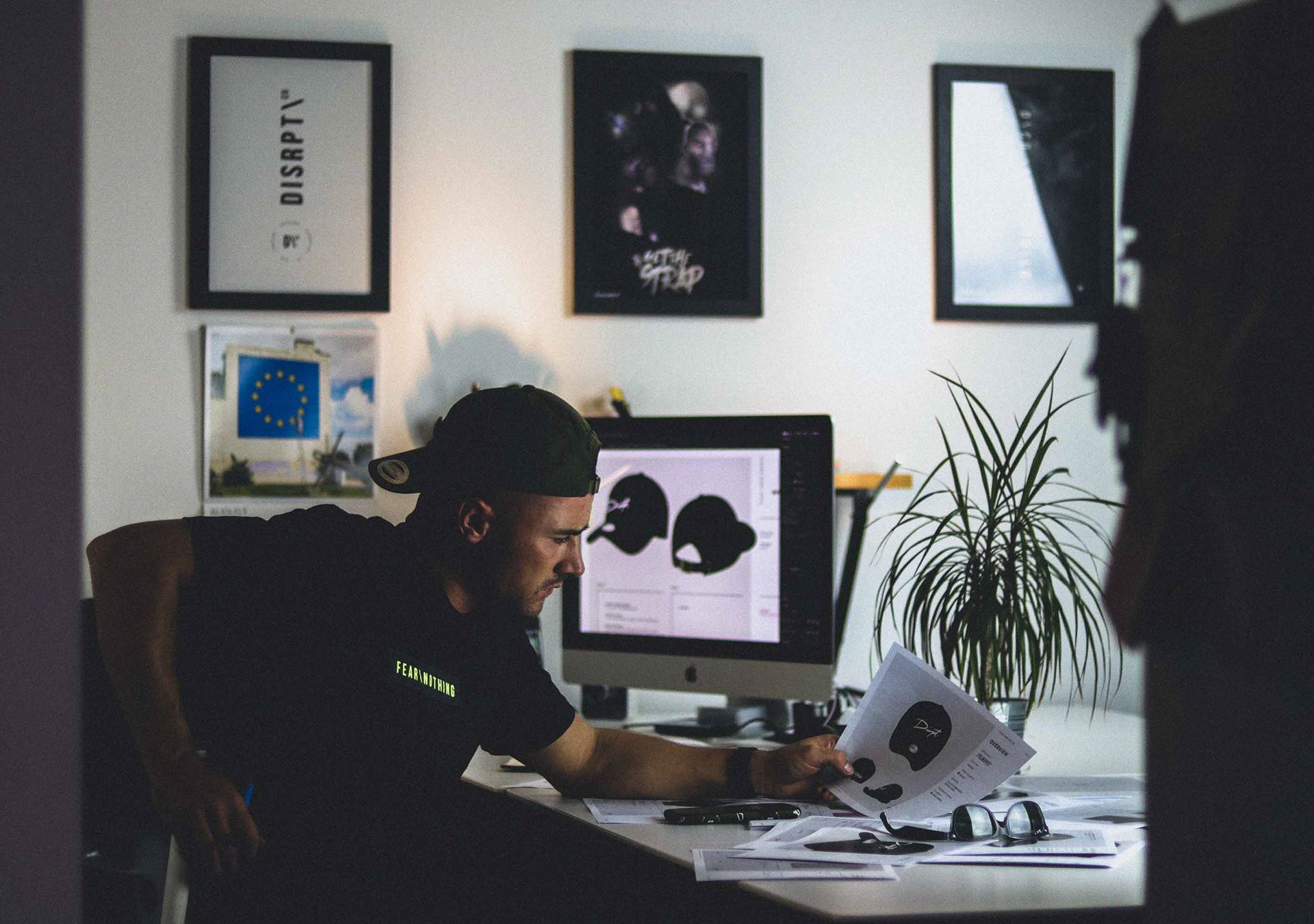 Creative Design & Branding


My design career has taken me on some creative ventures over the years and was the one thing that pushed me to start my first business back in 2011. After years of working as a junior for other companies, I took a leap of faith into my own creative world and started freelancing. Before I knew it I'd built up my very own loyal customer-base.

Fast-forward 15 years into my career; I've now acquired a lot of experience, been faced with some real challenges and accomplished some of my goals along the way.
Design and creativity are two things I'm pretty passionate about. Urban art, graffiti, vehicle design, illustrations, logo design, company branding, fashion... the lot. I get a lot of my ideas and inspiration from what I've seen, been influenced by and experienced throughout my life.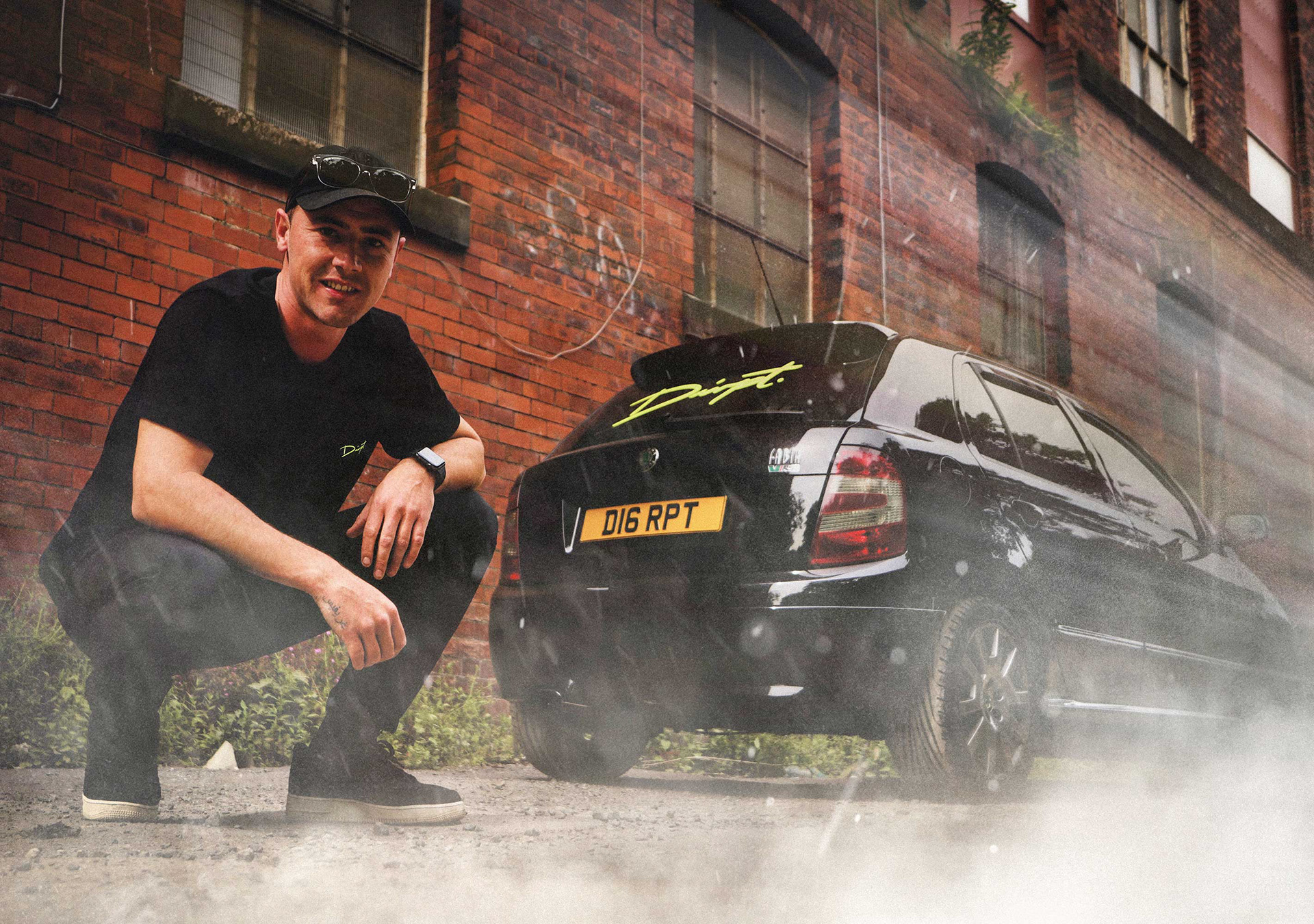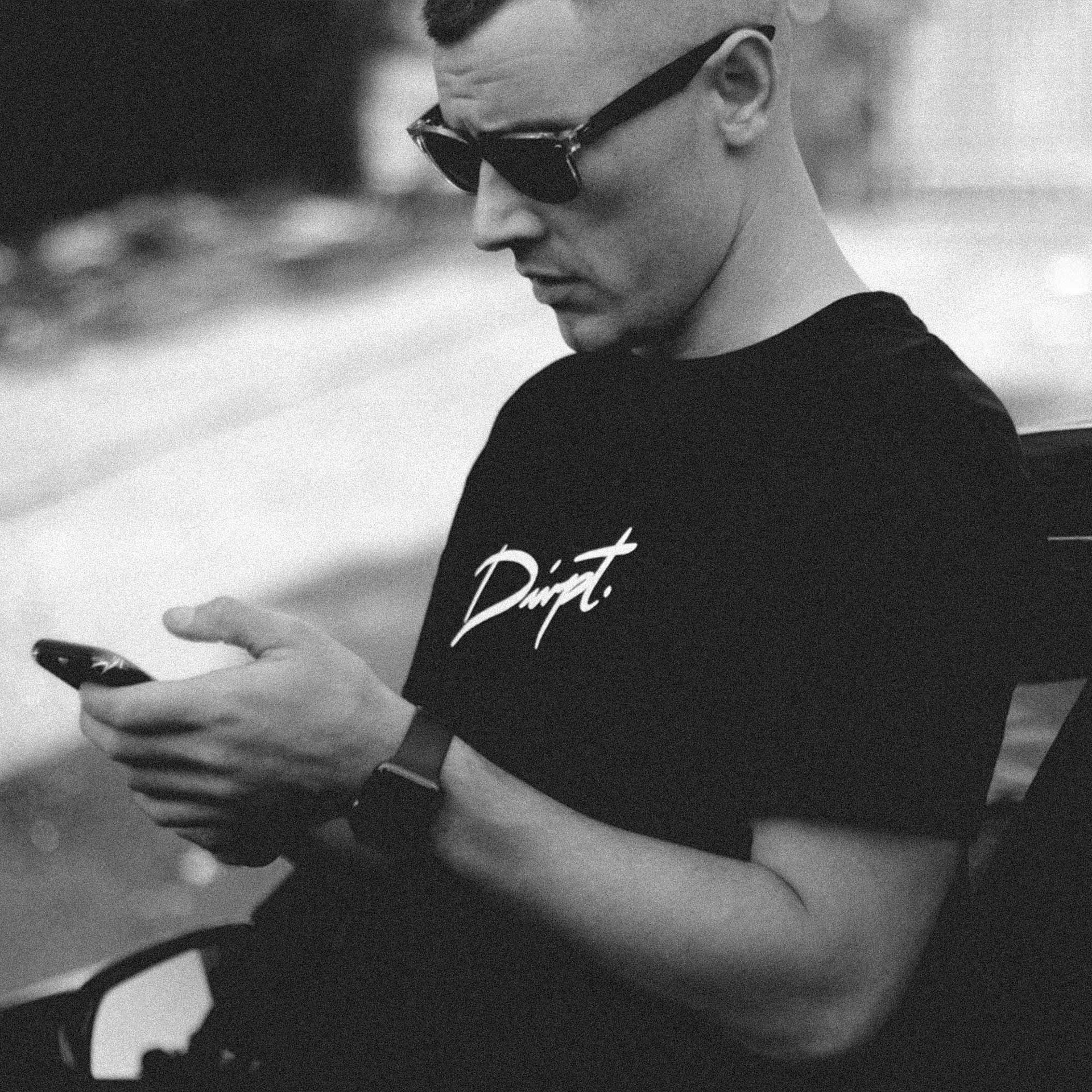 Video, Photography and Animation


Over the last few years I've dedicated a crazy amount of my own time learning more about video and adapting into the editing world. This is something I've been keen to learn for years. Being able to take on work from graphics to video intro's opens up a whole new world for me and also helps me create a new style of work to add to my portfolio.
I have since worked on a number of music videos, promo videos, show-reels, behind the scenes edits, interviews, entertainment, animated introductions and loads more.

My long-term vision is to work with like-minded brands, businesses, people and creative individuals. Some of my projects are personal and unpaid while the majority of them are paid commissions, shoots  and edits.
I aim to build on my skill set as much as I can so I can continue to support my clients with some of the best creative services, attract new customers and gain enough experience to be able to build a strong content stream for my clothing brand - Disrpt Co.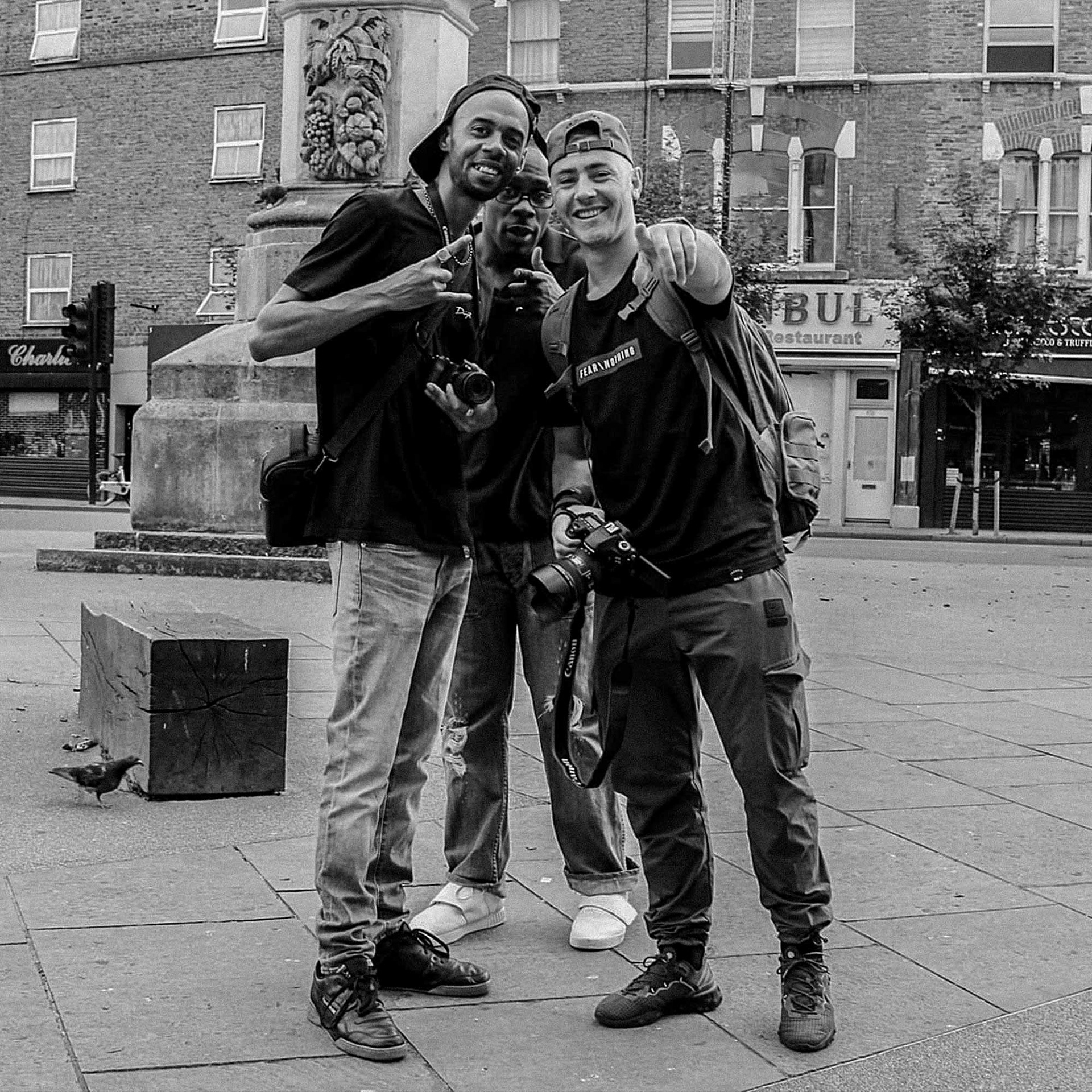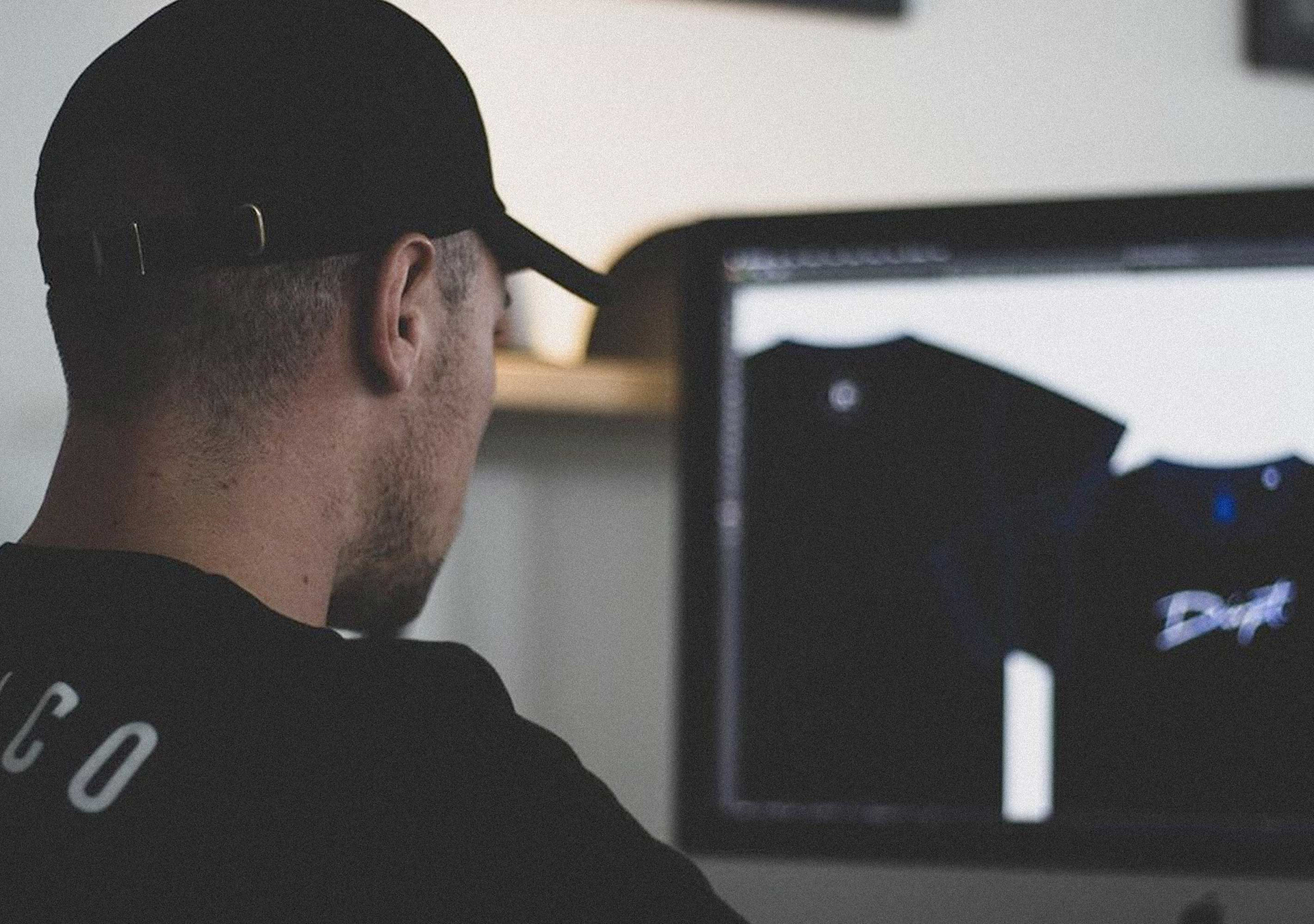 Disrpt Co

Disrpt Co. was founded in September 2018, shortly after going through some unfortunate circumstances. Disrpt is basically my life-long dream. As a child I always wanted my own clothing brand and after working in the apparel industry in my early days, it's something I've always wanted to pursue.

Years went by. I toyed around with the idea creating odd bits of novelty clothing and never focused on creating a physical brand, until one day I found myself in the position where I had to make a choice and if I hadn't of took the risk, I probably never would.
The idea of the brand is somewhere where I can focus on putting my creative skills to the test, acquire new skills and work alongside other creatives who share a similar passion.

From photography, video editing, product design, branding, marketing, sourcing - I take full control over the creative side of the brand while my partner focuses on the financials.
We've since shipped nearly 1,000 products and continue to seek growth as we spread our 'Fear Nothing' message. One that resonates with people from all walks of life. We all go through shit, it's how we deal with it that makes us who we are. The blood, the sweat the tears. The struggles, the obstacles, the grit and grind. The passion and persistence. The circumstances of not giving up to get whatever it is we want.

Disrpt the world.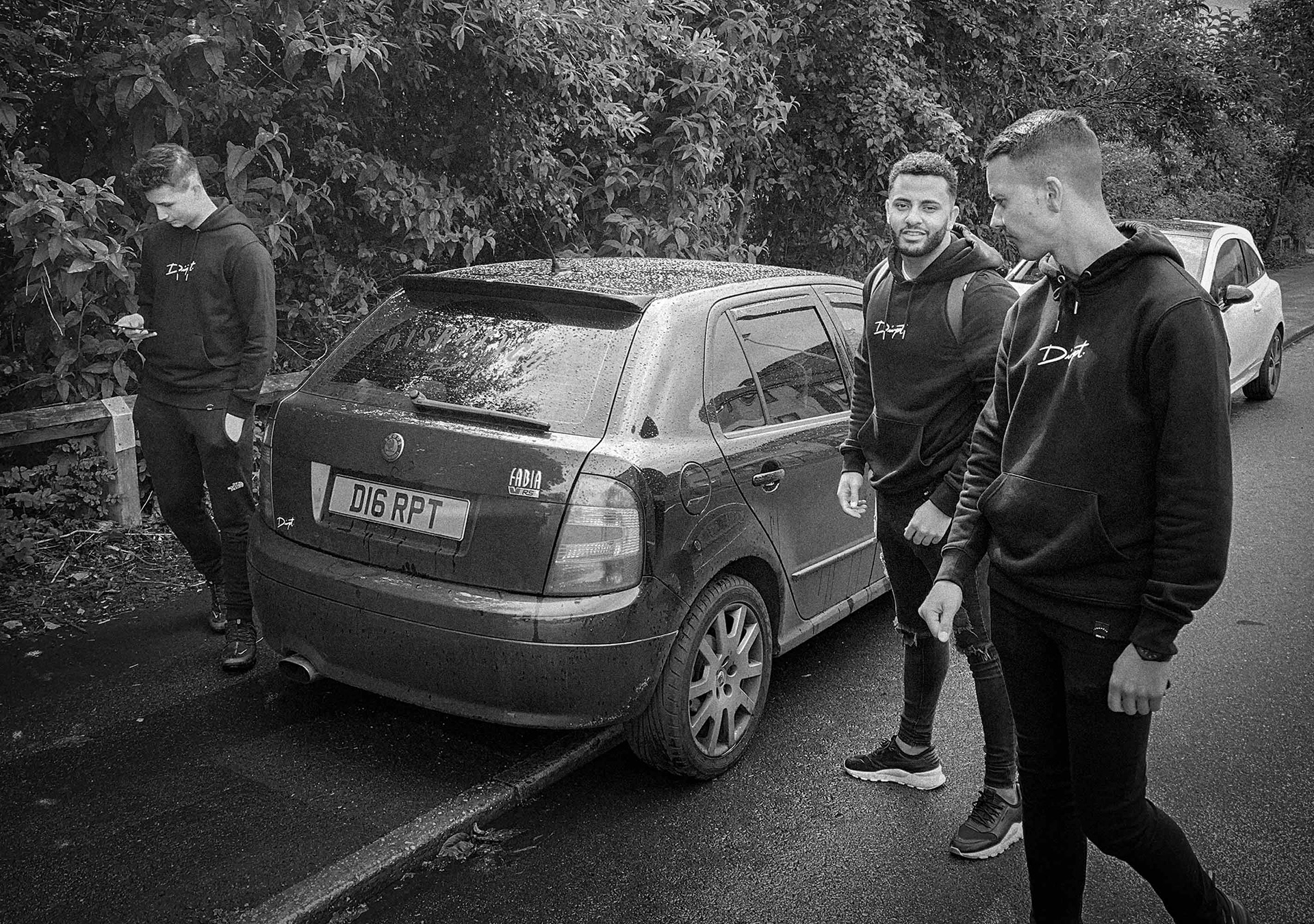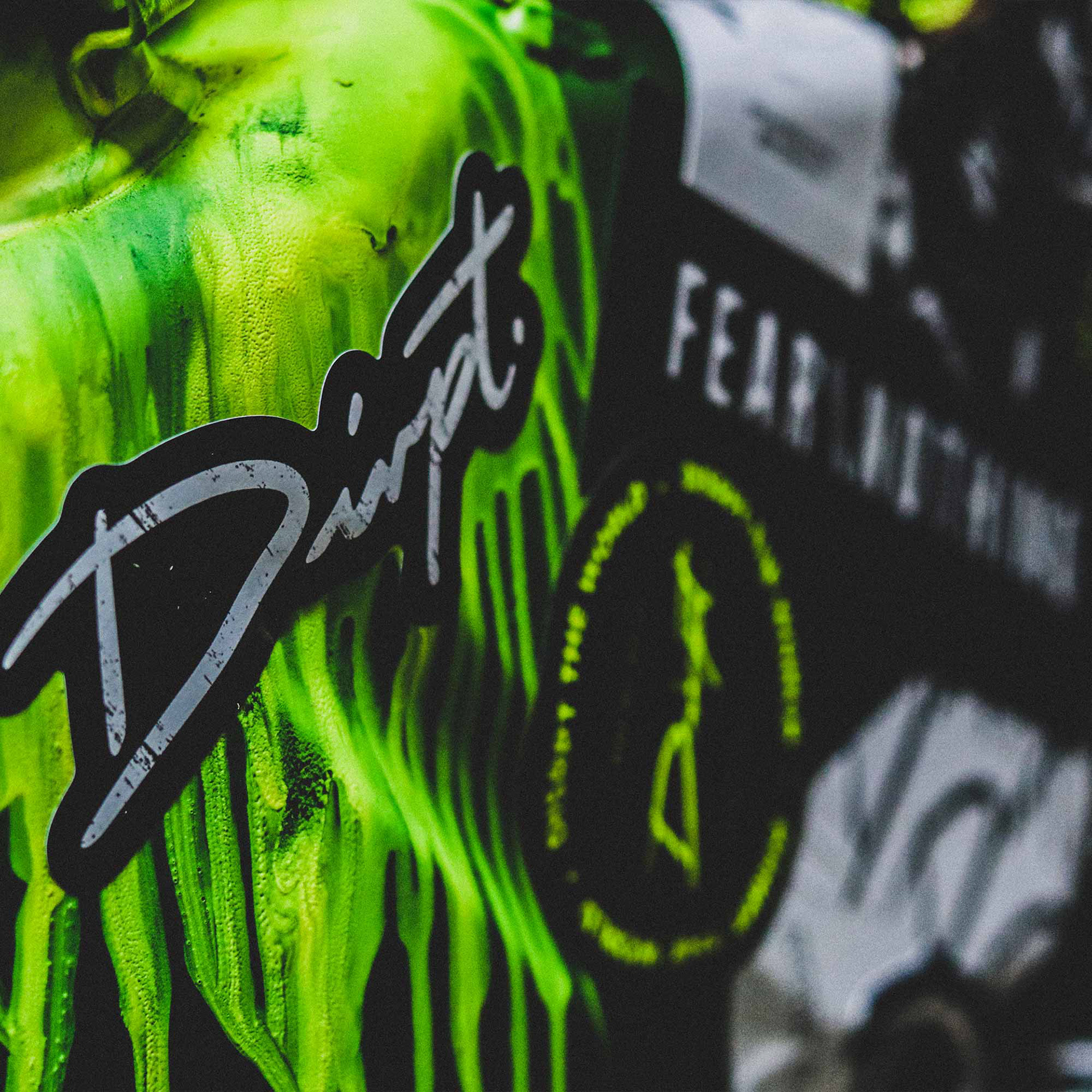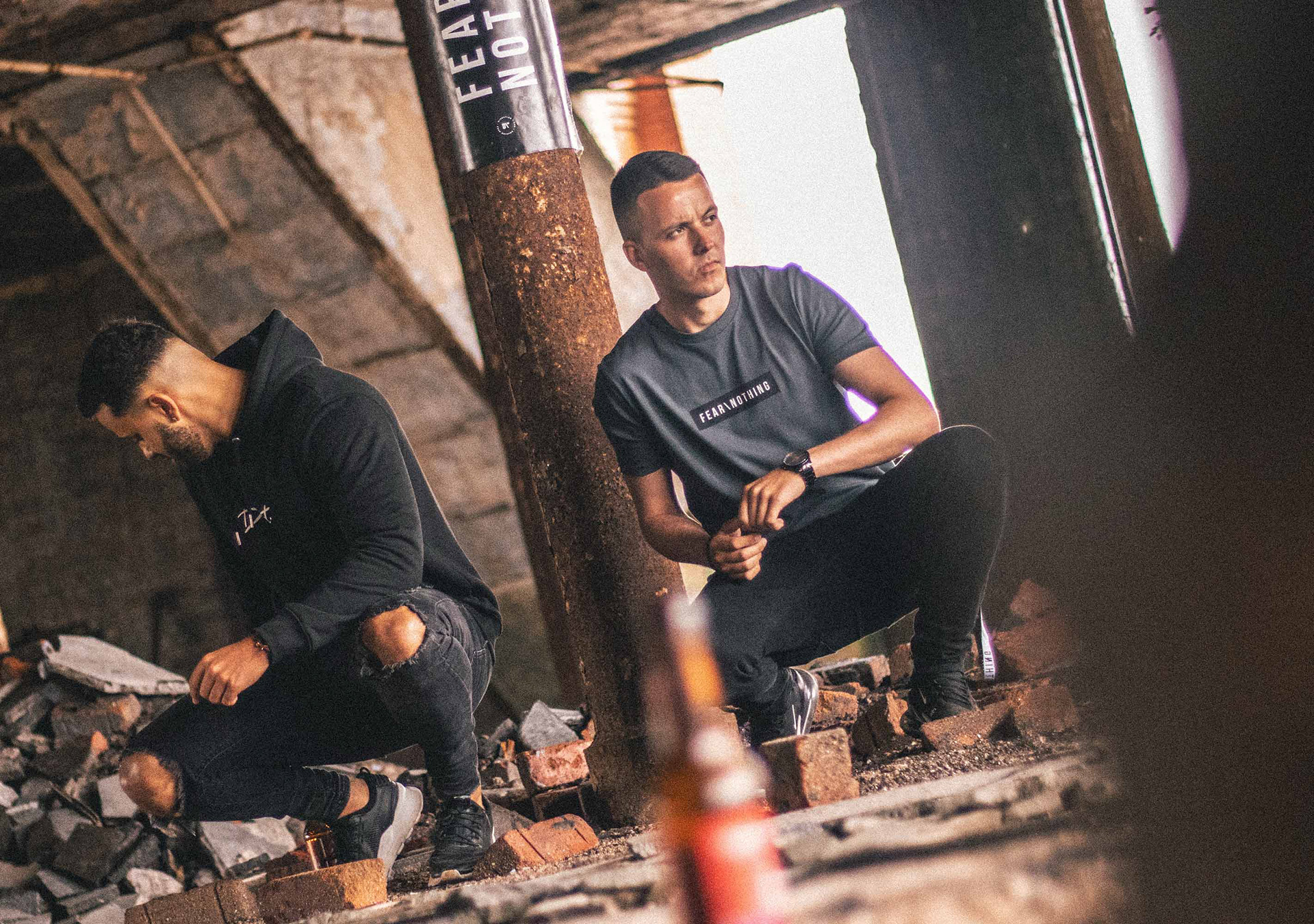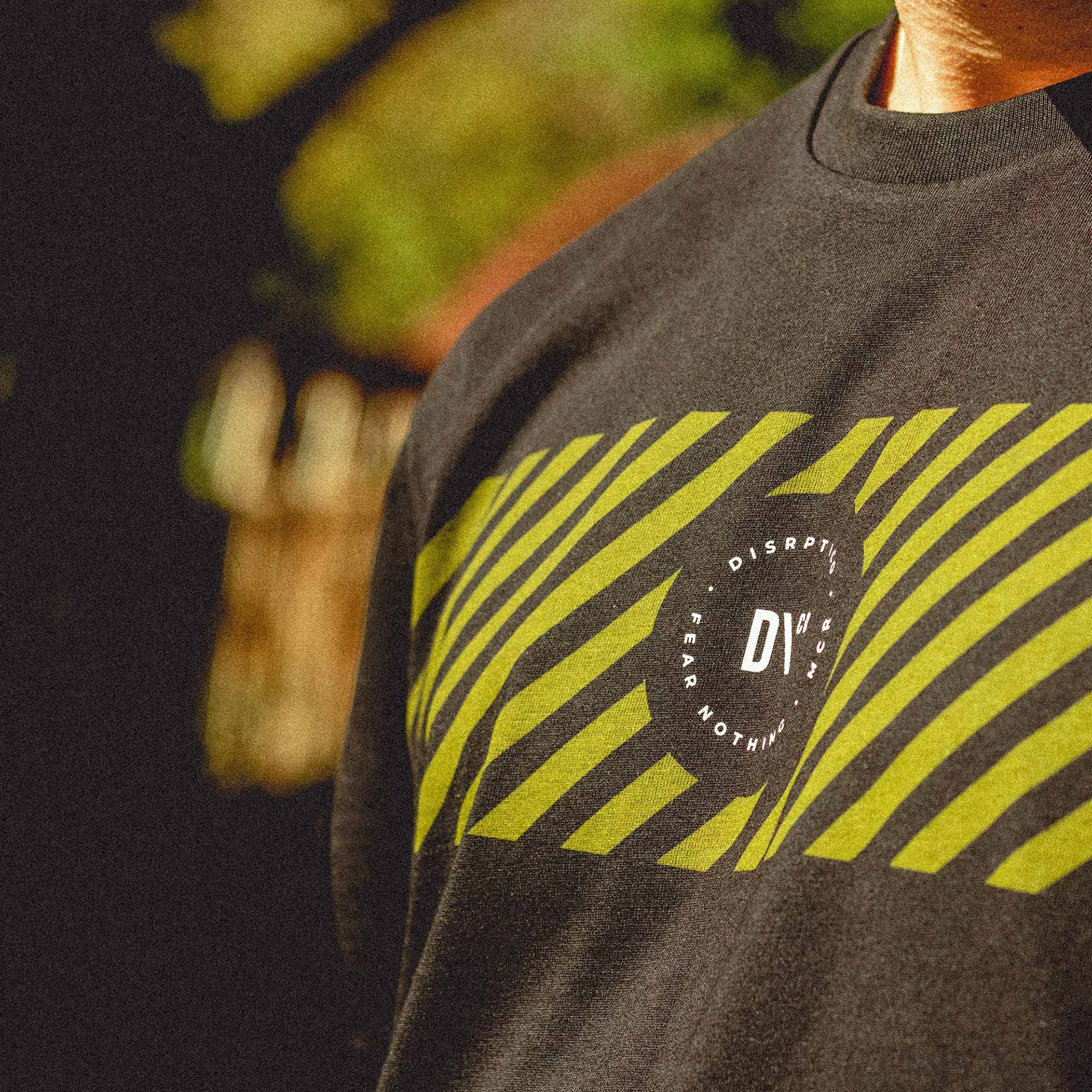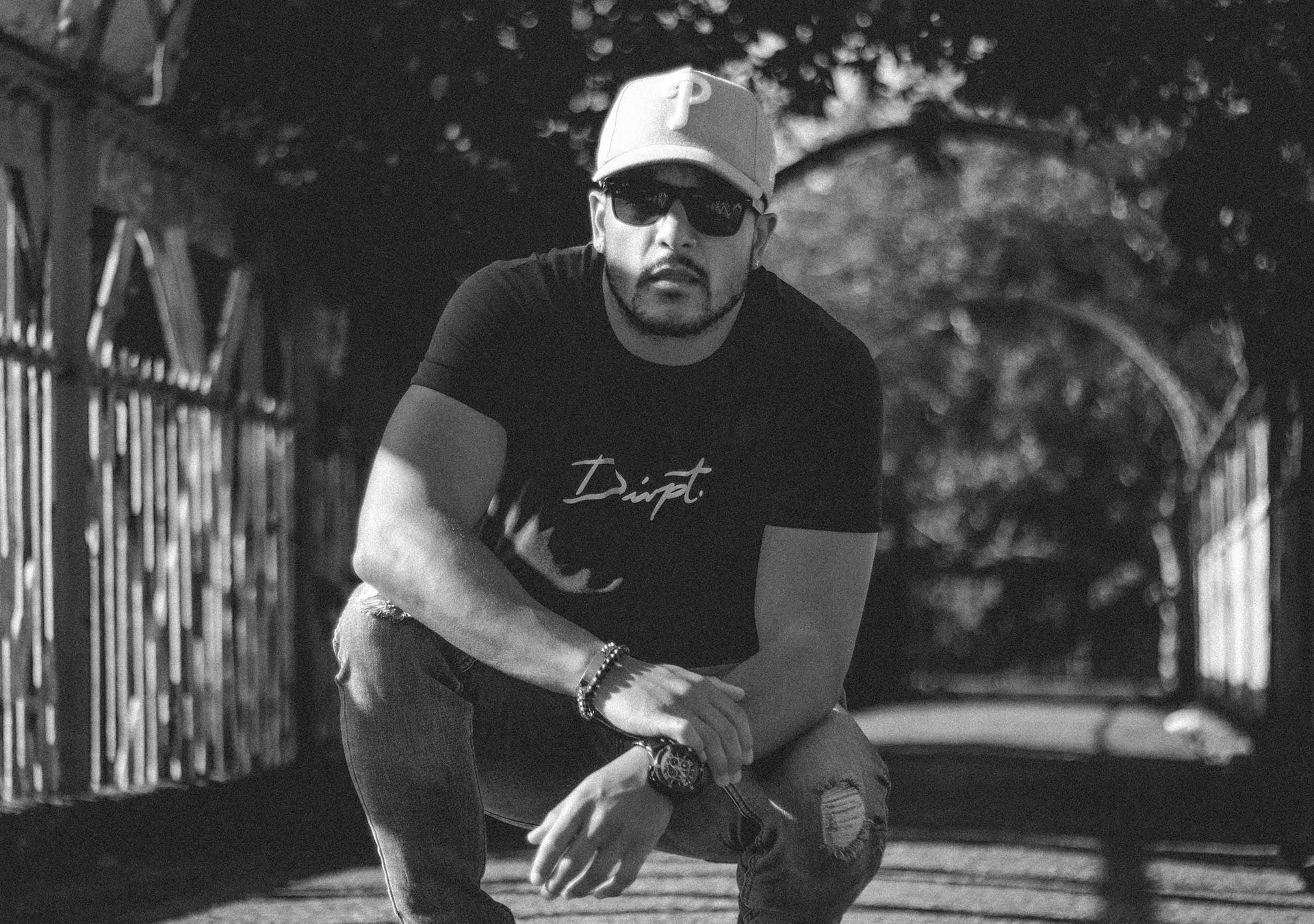 Thank you for taking the time to get to know me.

If you have any questions and wish to discuss any future projects or how we can work together, please feel free to
contact me
.