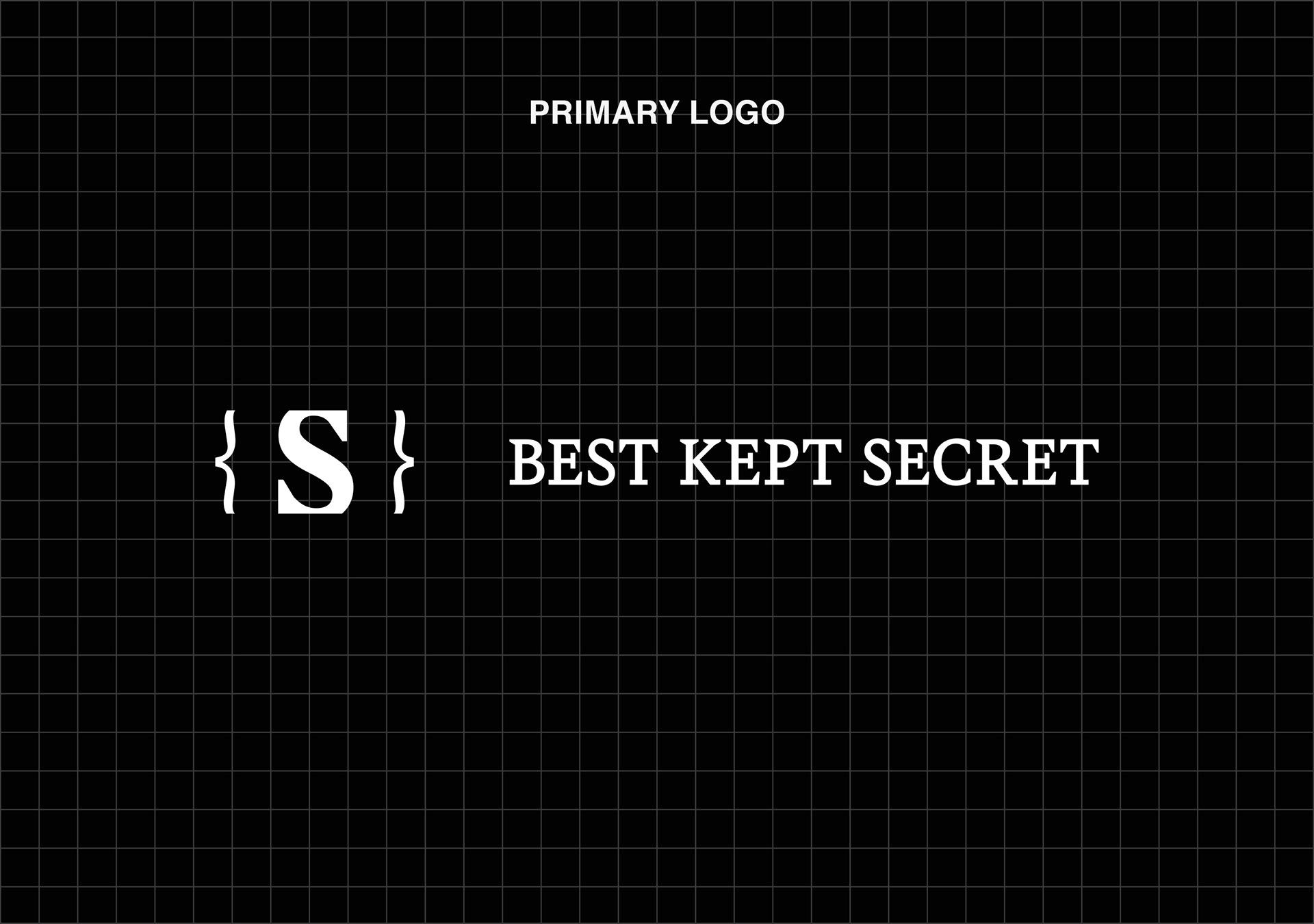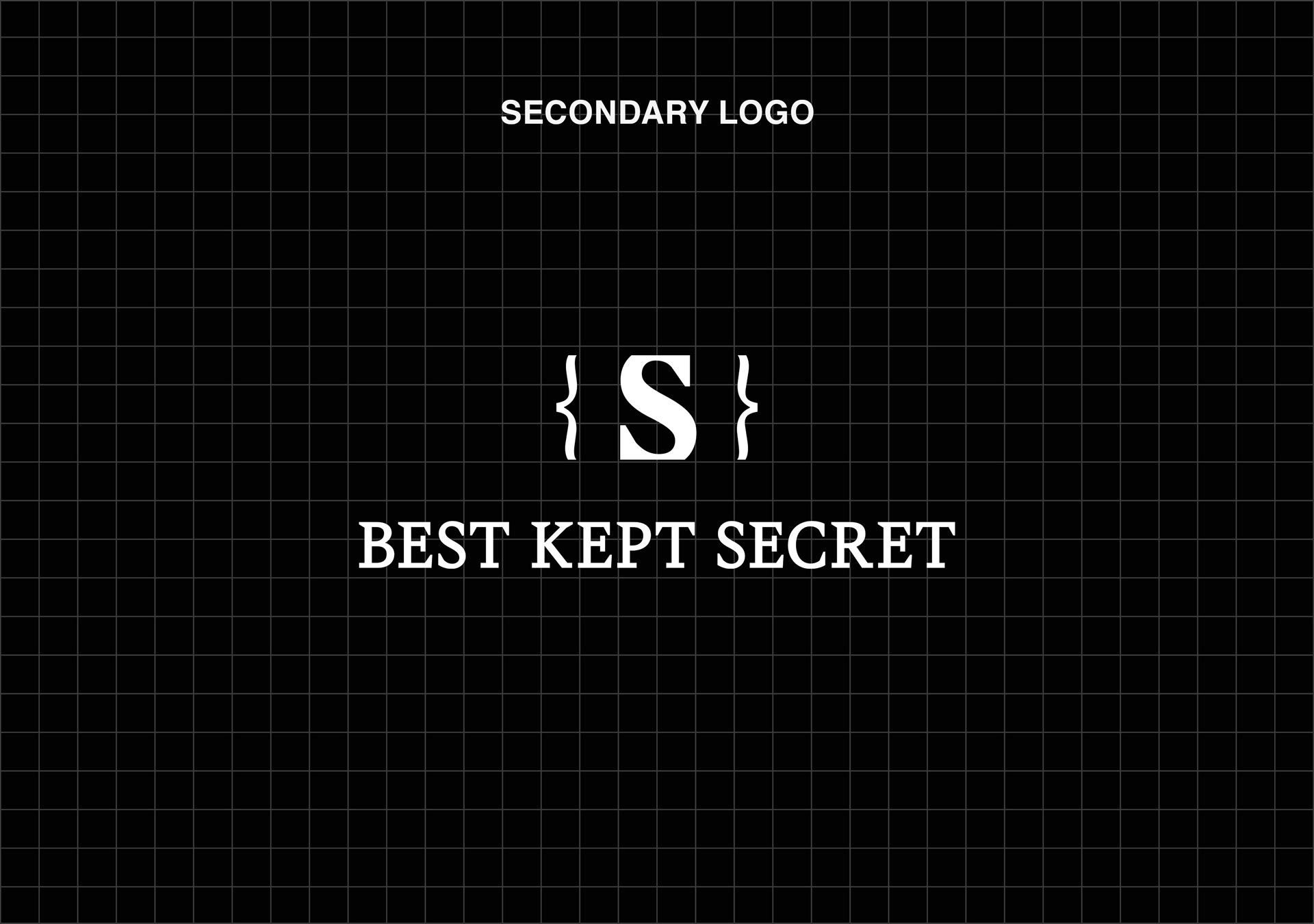 Both Danny and Sam trusted me to go away and create something very unique with very little input from them. I was provided with a handful of images that the couple had taken during their travels across the globe of shop signs, materials, ideas and inspiration.

We settled on a very clean and crisp serif font with a custom icon marque of a chopped off letters (because hairdresser's chop don't they) situated in the center of opening and closing braces.

The braces represent the confidential conversations, secrets, togetherness and relationships between staff and clients.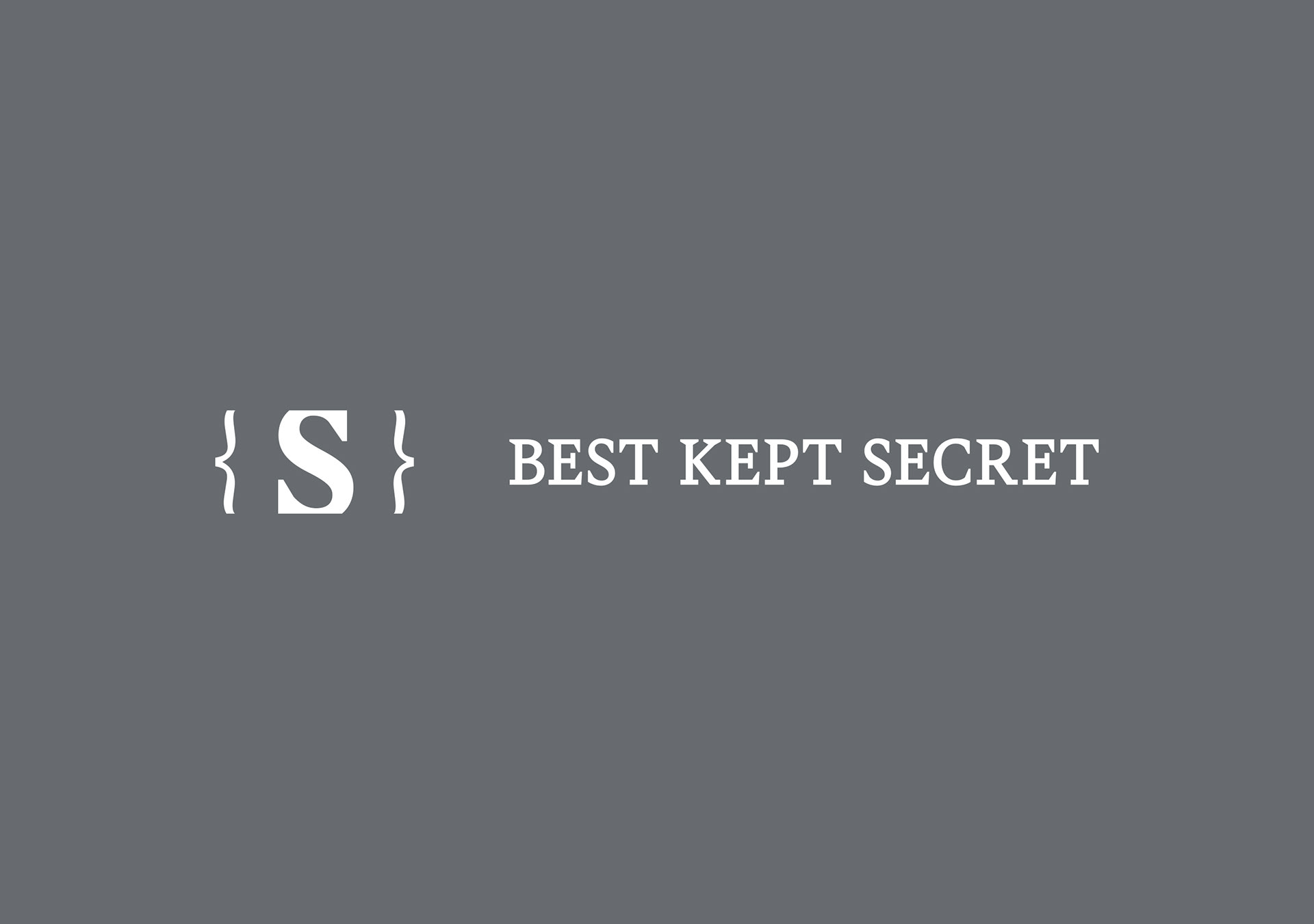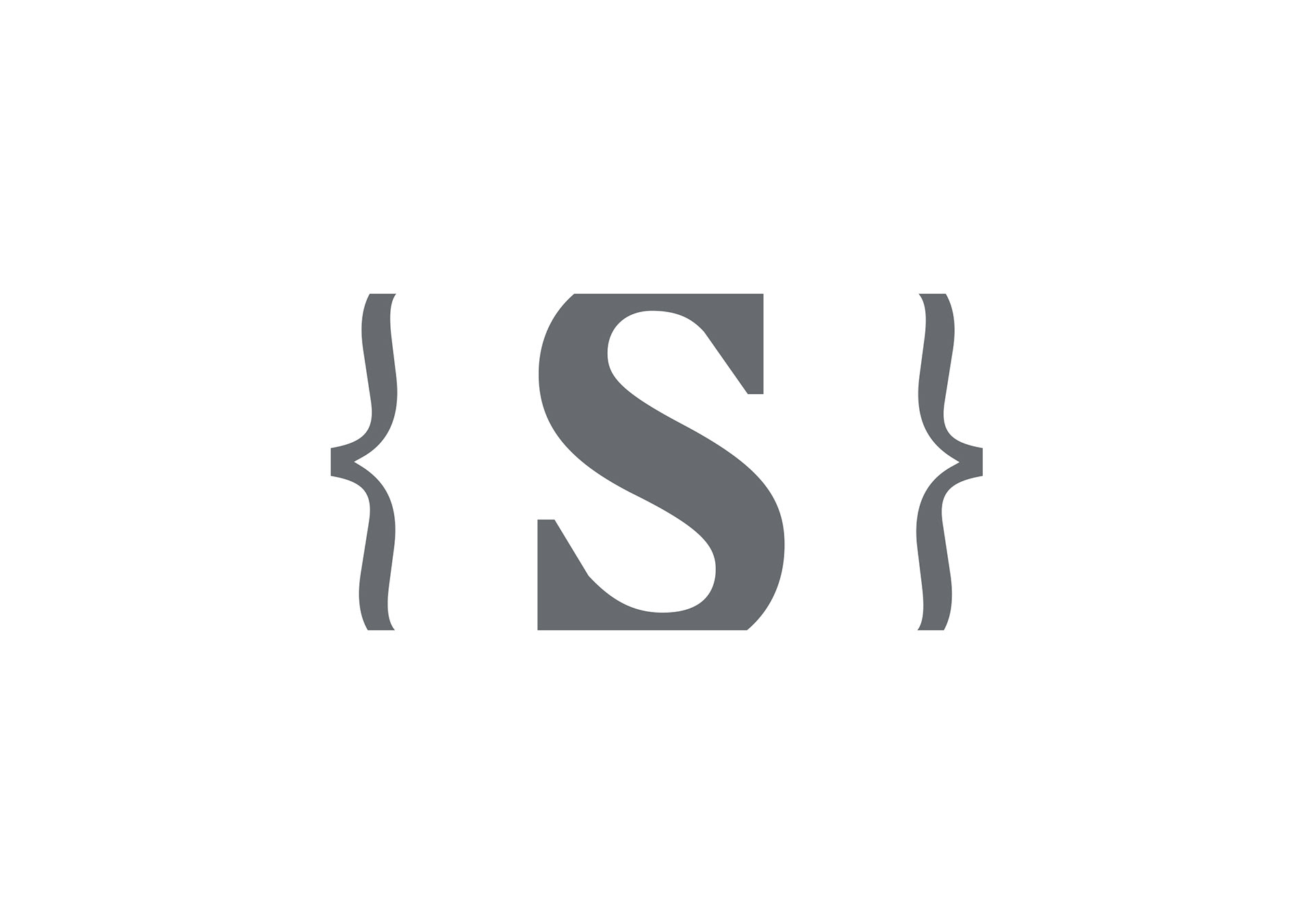 The salon is due to open near Tesco Express on Huddersfield Road, Oldham in Spring 2020 and will see the pair potentially work together as they both aim for growth across very similar markets.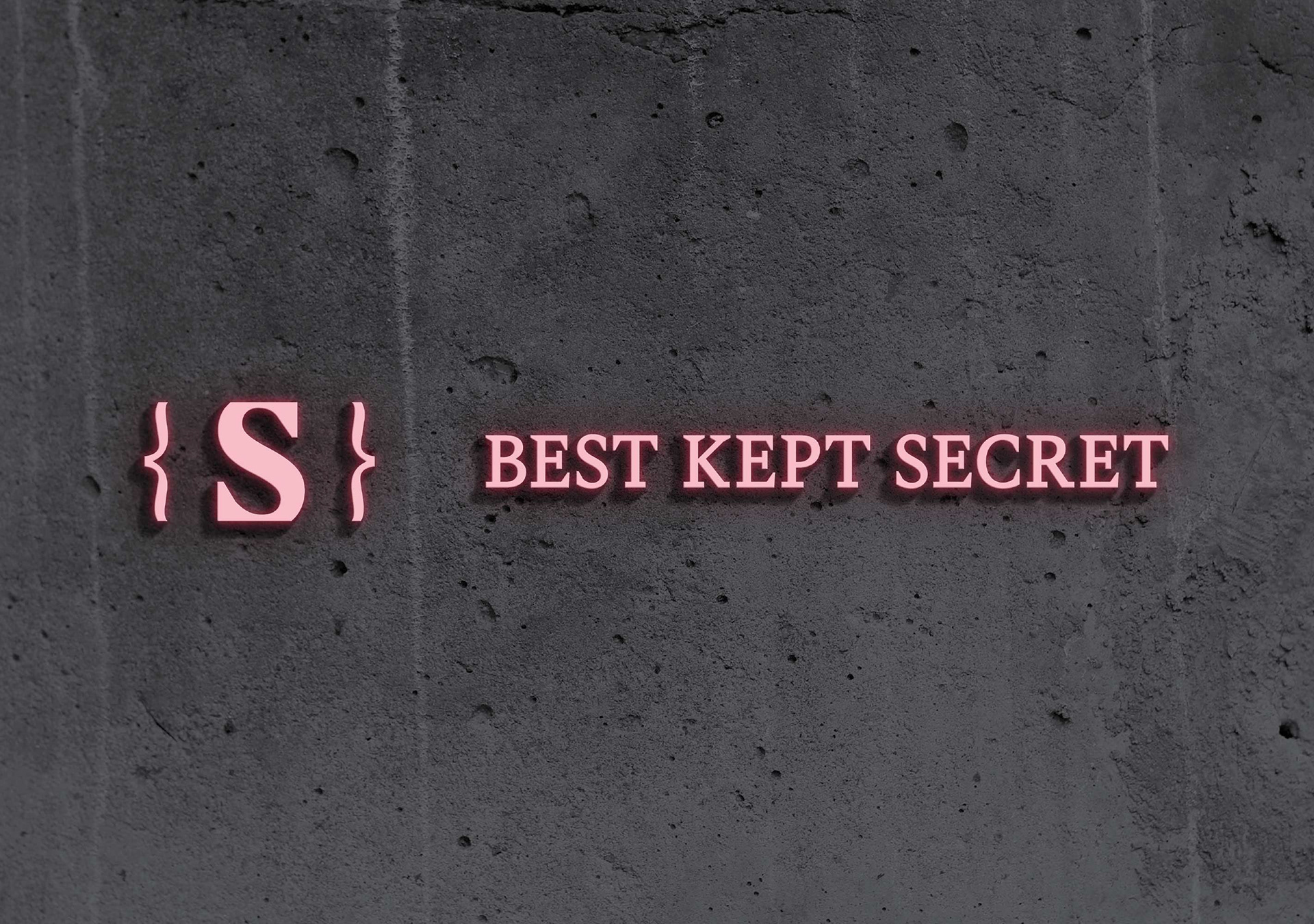 Thank you for checking out my work, please feel free to share.