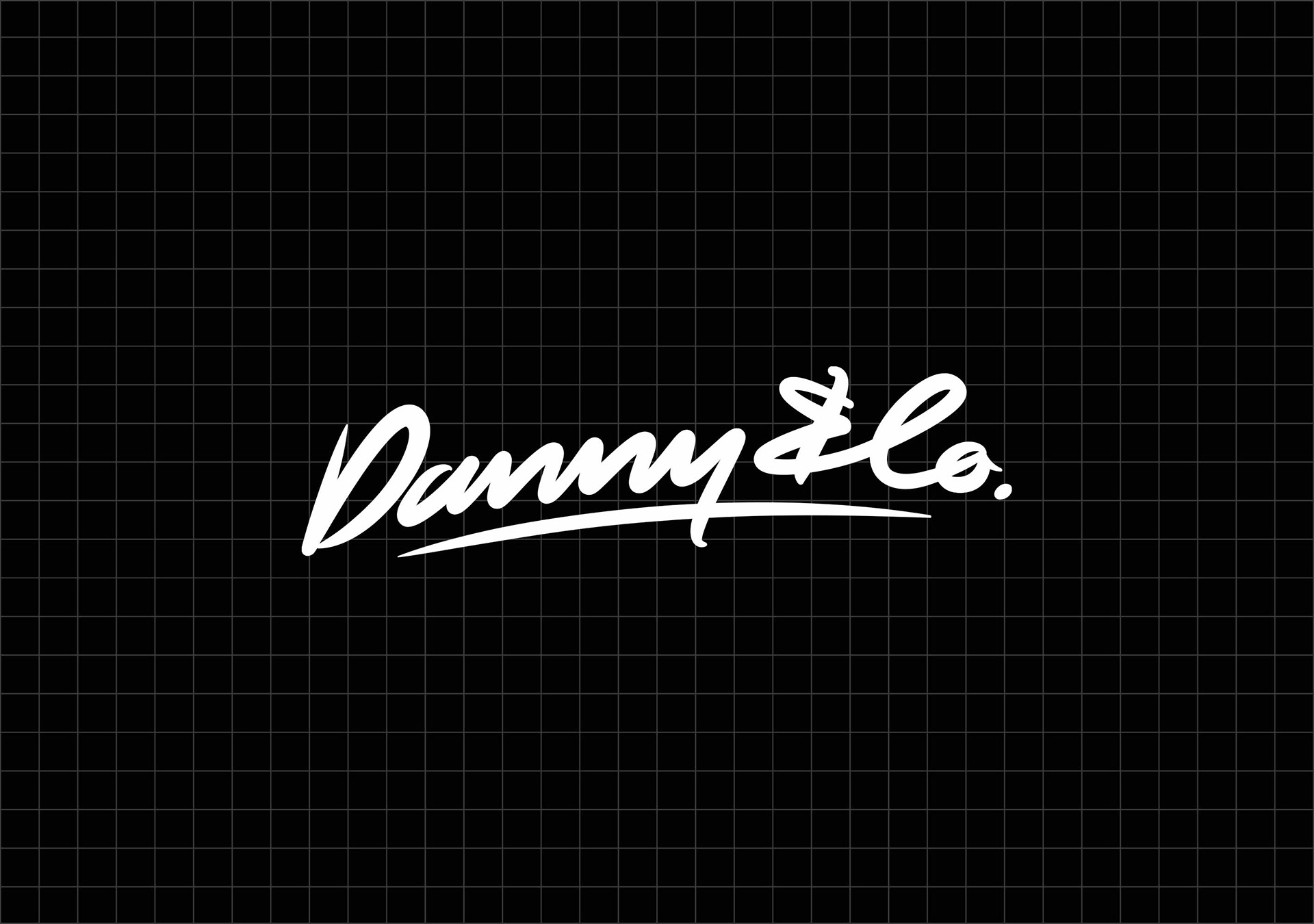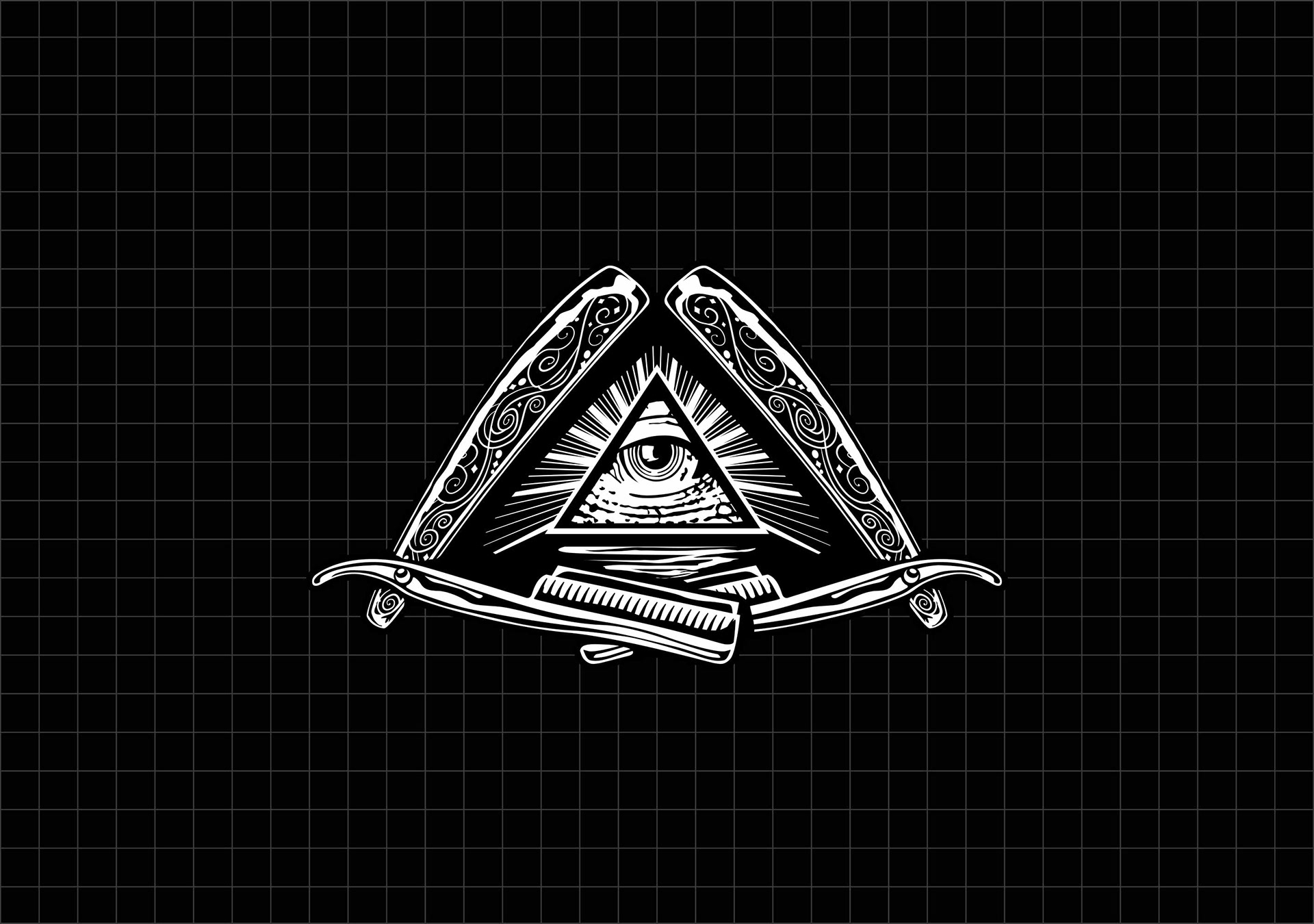 I created two logo options for him that could be used simultaneously whilst also looking at the bigger picture. I've always been aware that Danny wants to build a strong brand with the potential of merchandise or products later down the line - which is where the 'Eye of Cutthroats' comes in. This design was created to pay homage to the barbering industry representing a keen eye between the blades.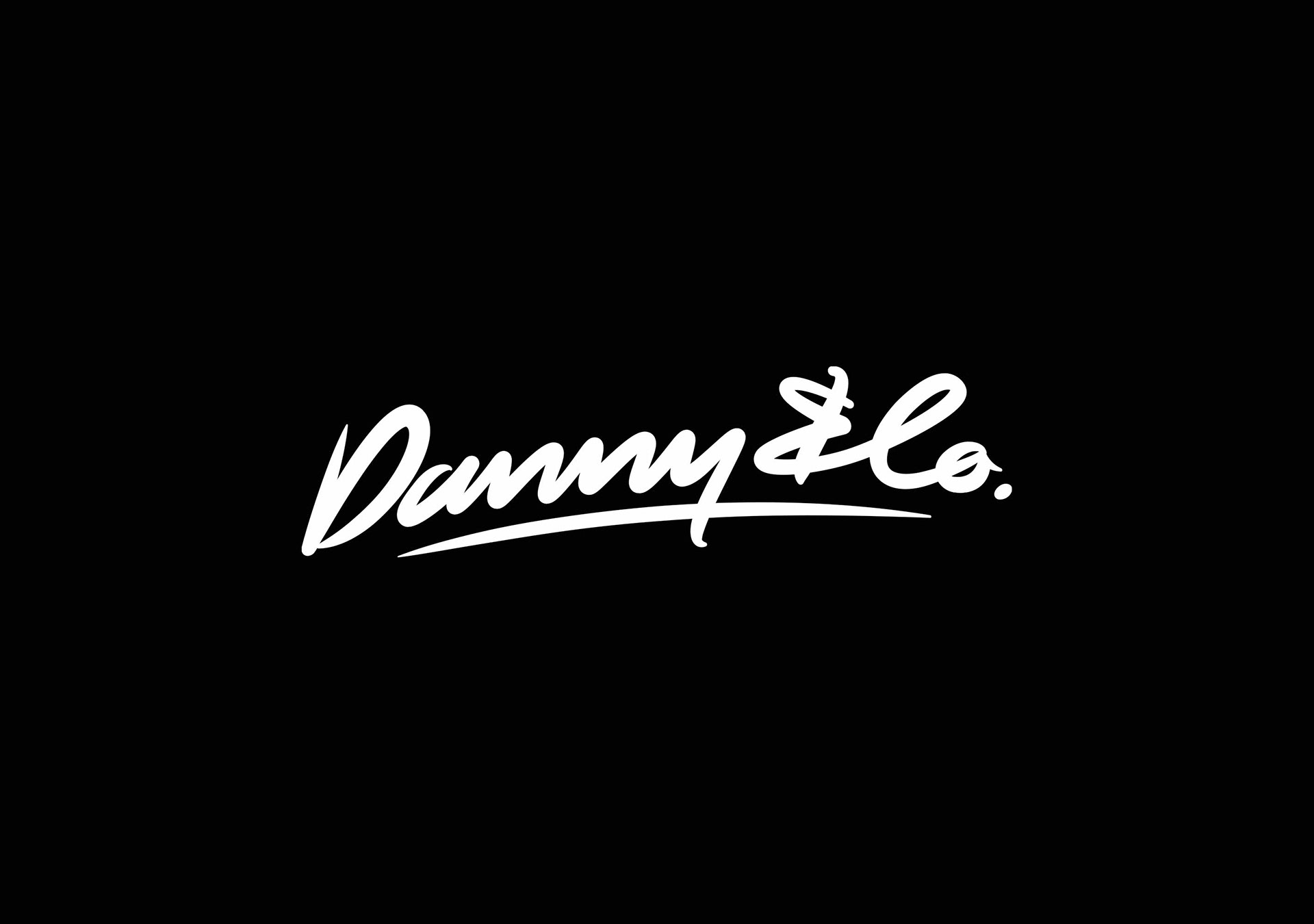 The signature logo was hand-drawn using a simple autograph technique to give that signature look and feel of authenticity and style for the modern man. I started by literally scribbling the words Danny & Co over 300 times on scrap paper.
I chose my favourite style and took a photo which I then imported into Adobe Illustrator for tracing. I tapered the edges to offer a brush stroke feel, similar to a real signature but, still keeping a clean and legible design.

The final result is displayed below.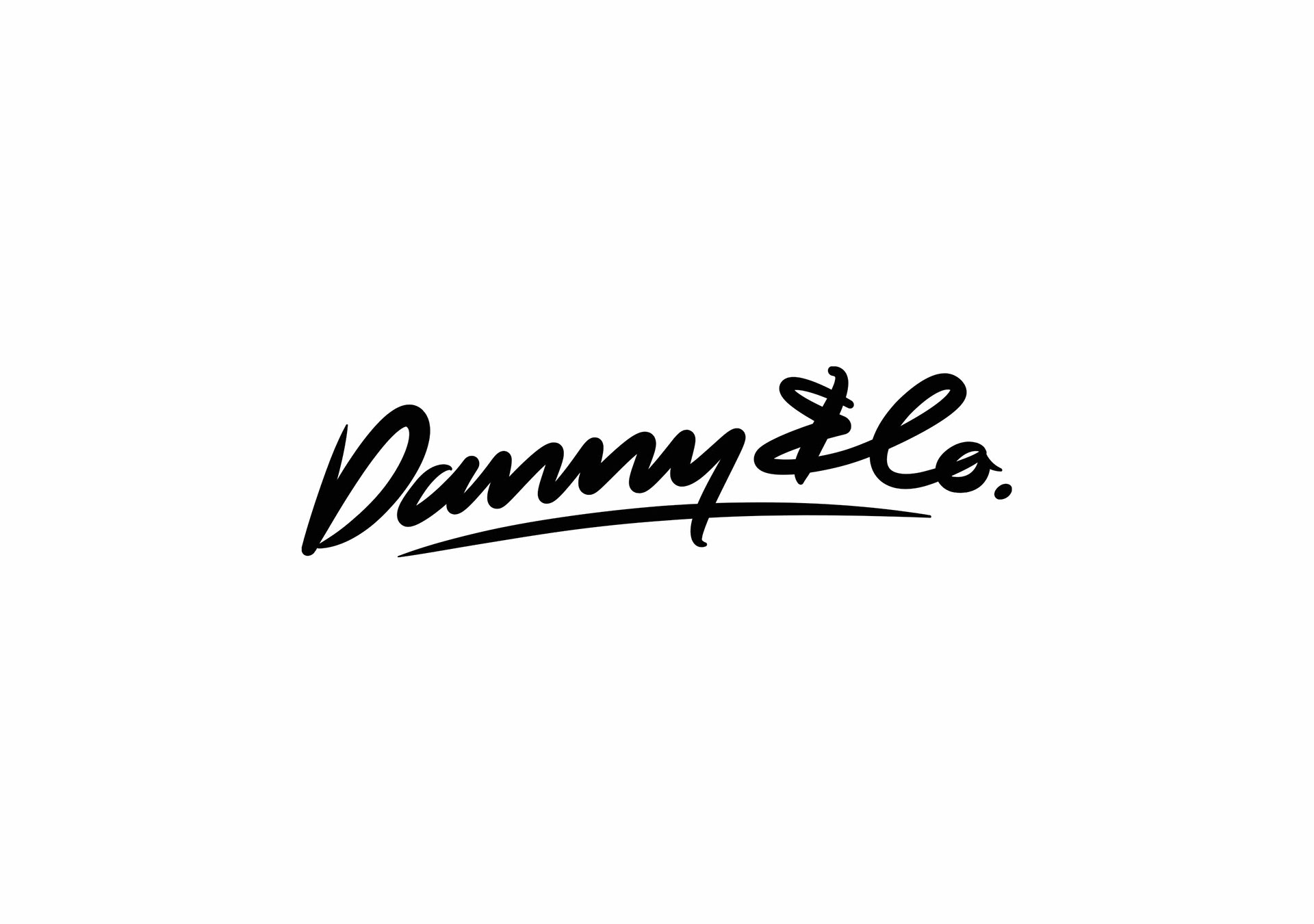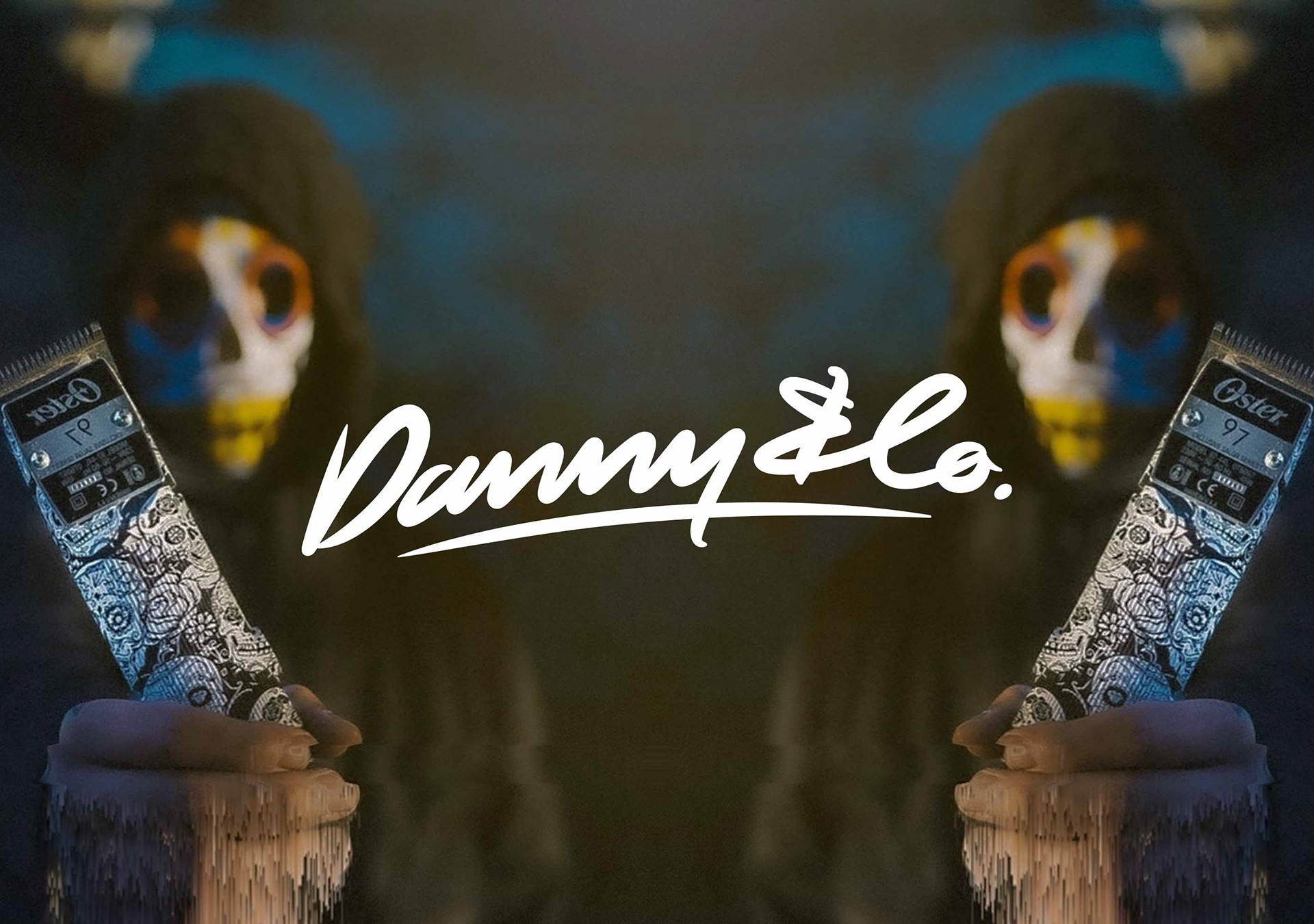 The ongoing partnership with Danny and Co. has seen us produce lots of strong visual work based around the gritty style we originally formed.
Almost 10 years on, we still continue to work together on various creative projects and support third-party clients including Oster, Formula 1, Moto GP, Denman and many more.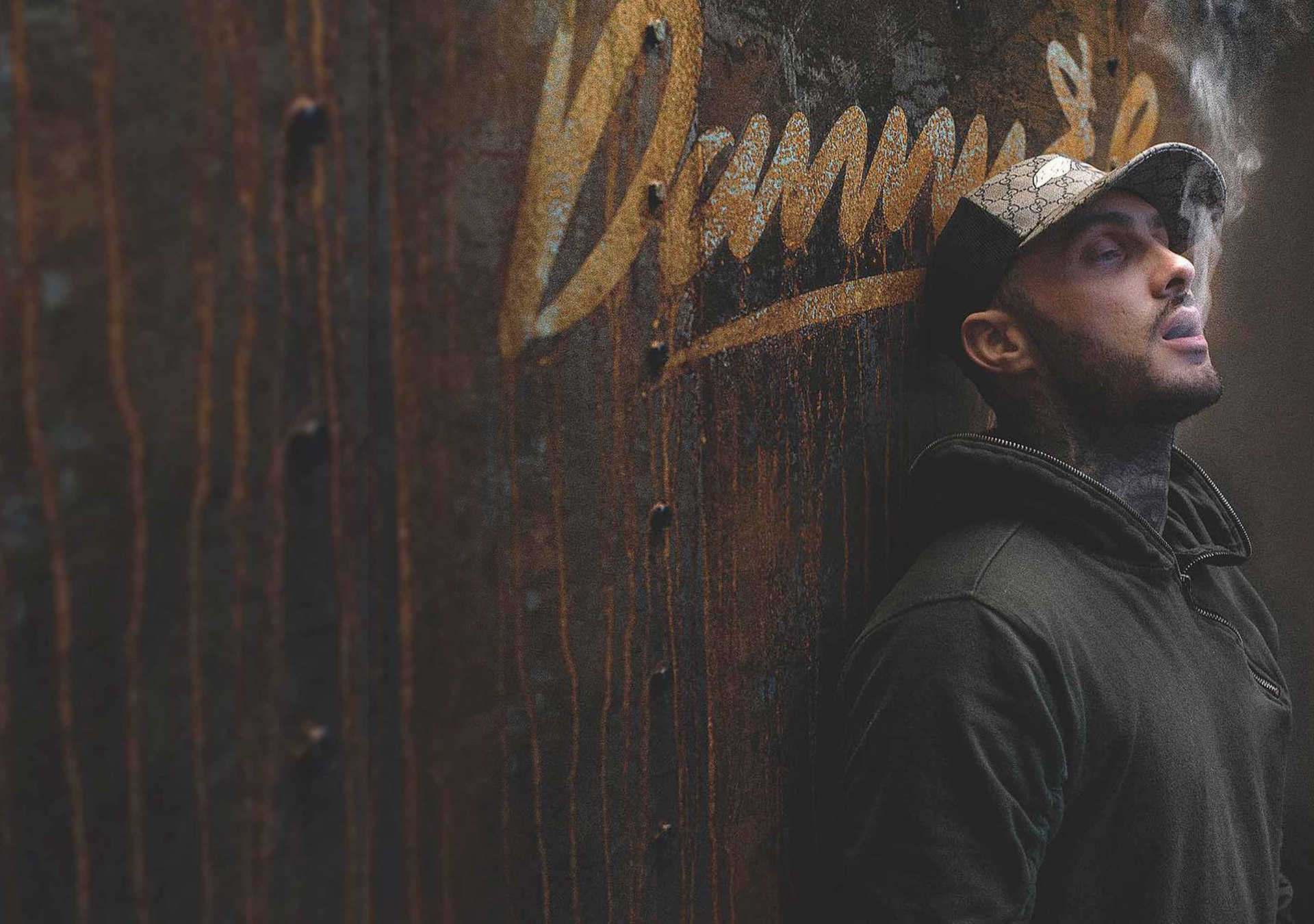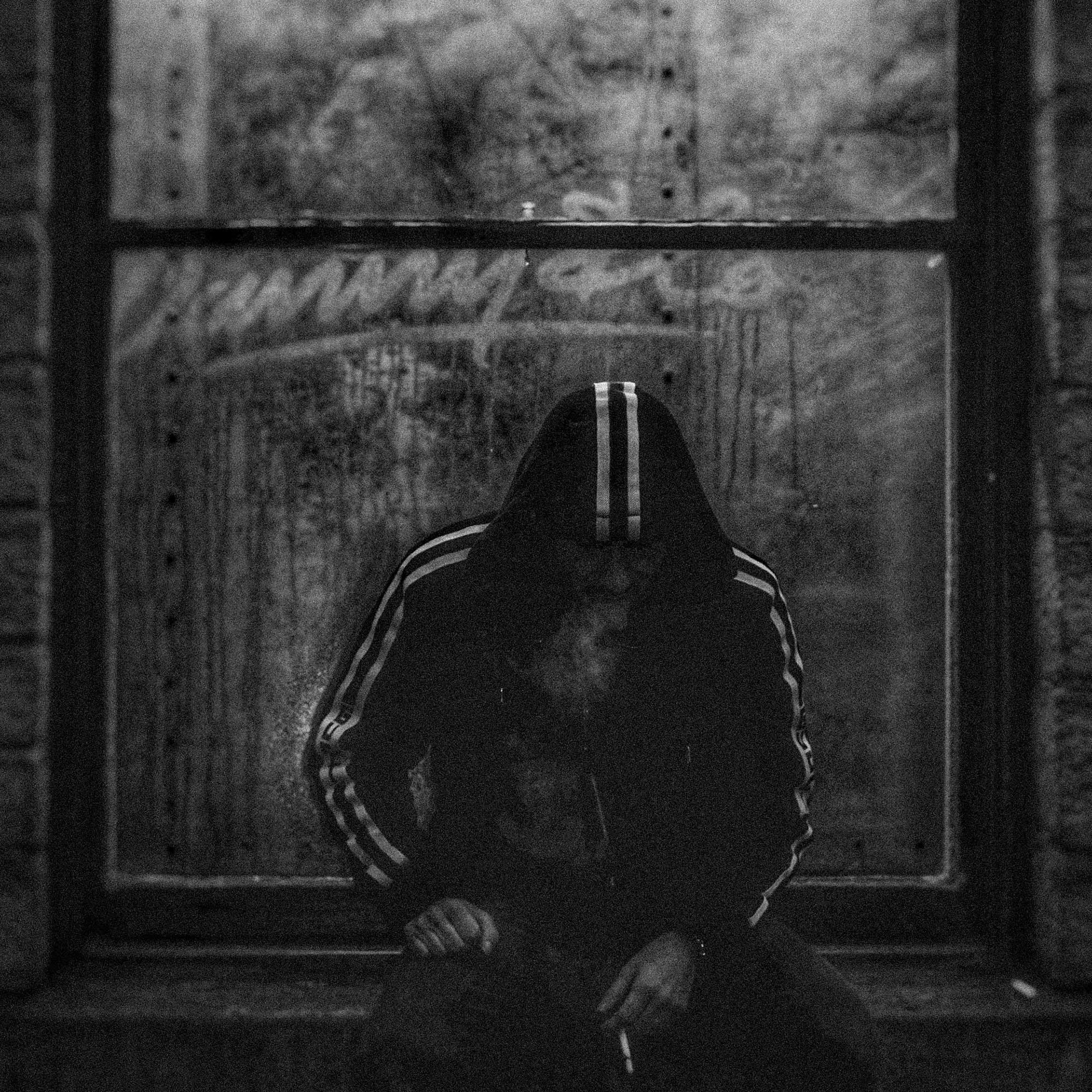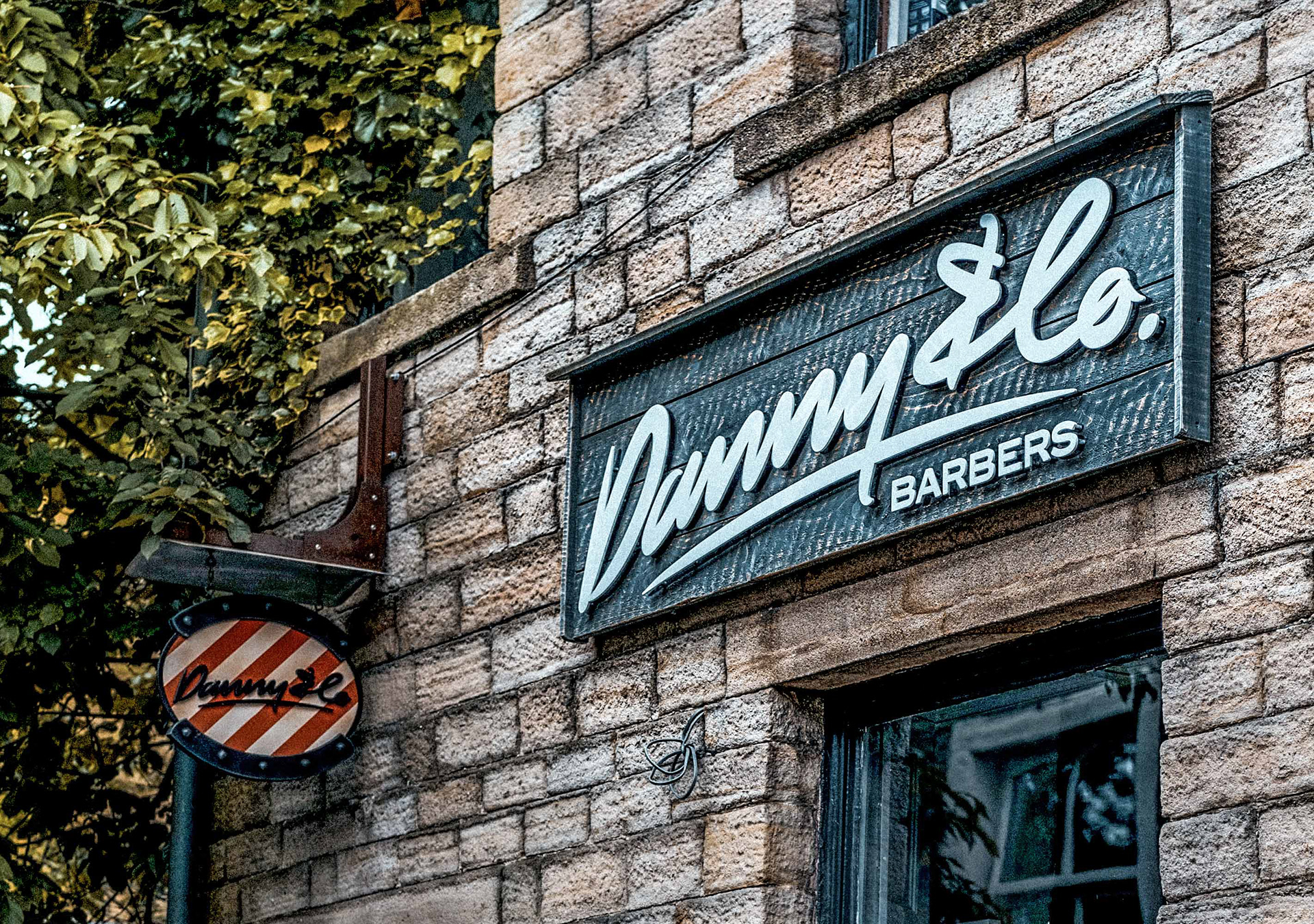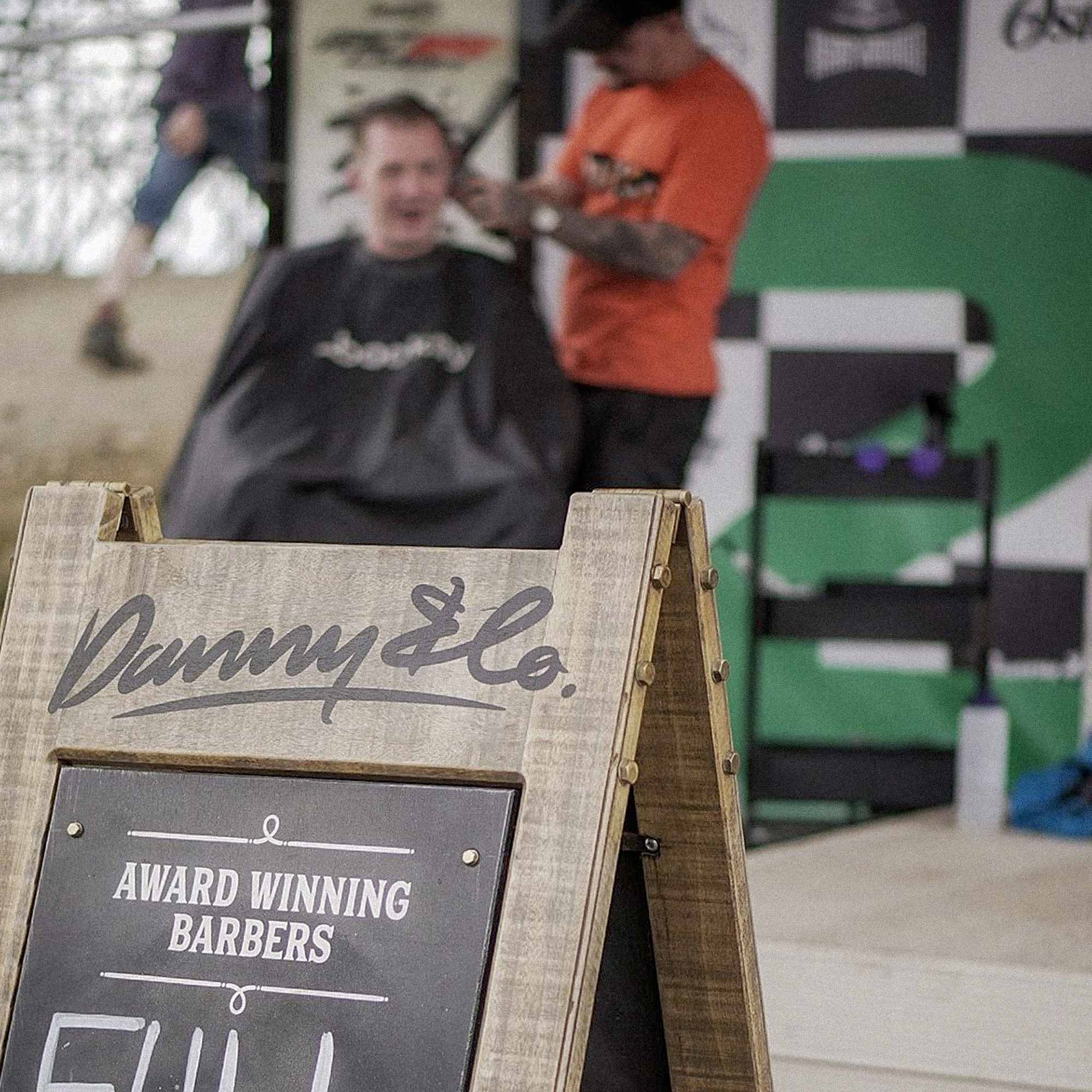 Years after creating the latest logo for the Danny & Co. brand, the team has spent a substantial amount of time working with their partners to produce and distribute fresh and engaging content.
It was now time to add some branding to these videos but a flat logo appearing on-screen wit a glitch transition or something alike, just didn't cut it. Instead, it needed to look like it was being signed on the screen to compliment the signature-style design.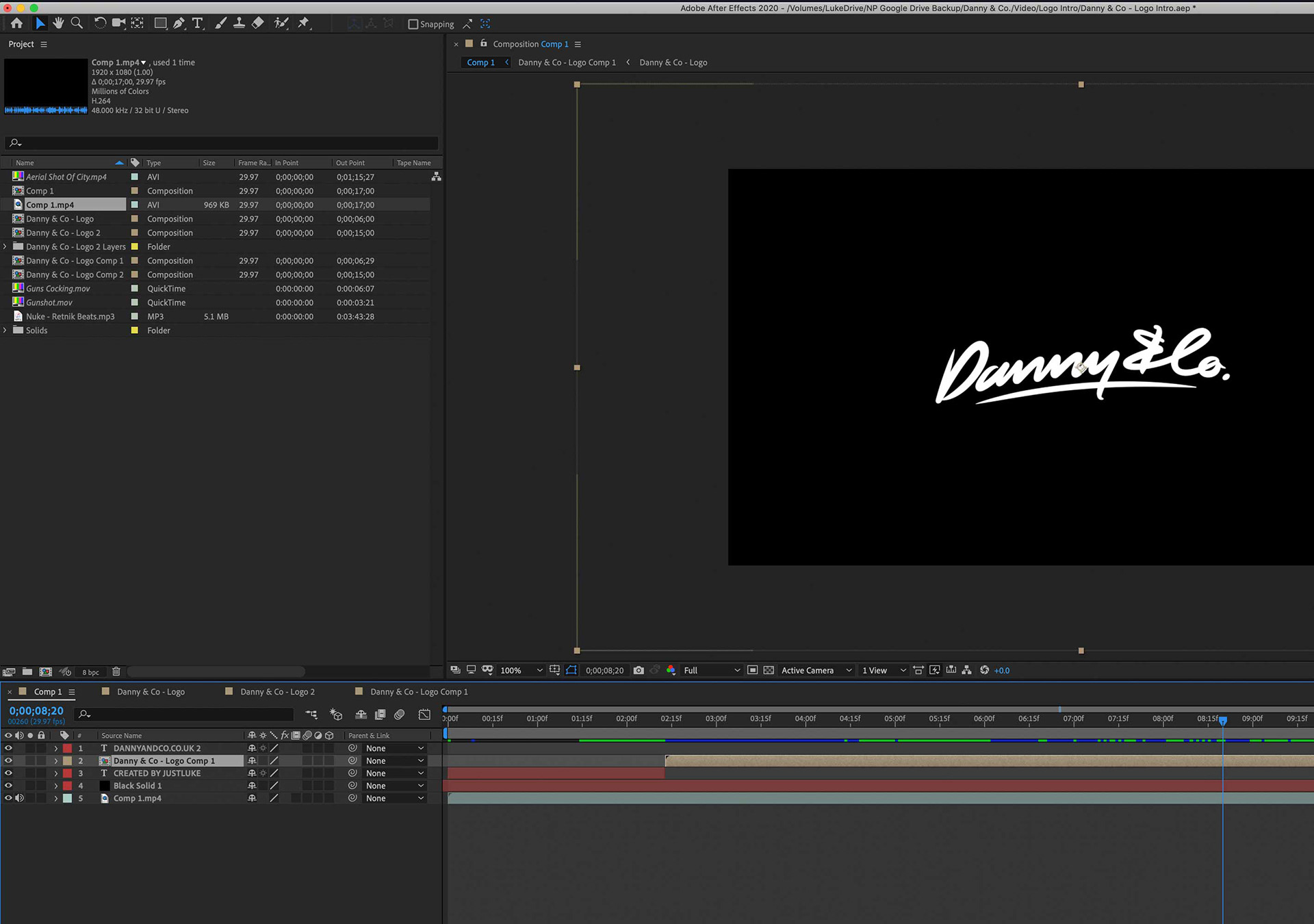 I used Adobe After Effects and Illustrator to recreate the logo this time including the extra strokes between the adjoining letters to maintain the flow of the brush strokes. With a little patience and trial and error, I managed to create the perfect feel for his intros without diluting the brand image.
The final result is displayed below.

Thank you for checking out my work, please feel free to share.