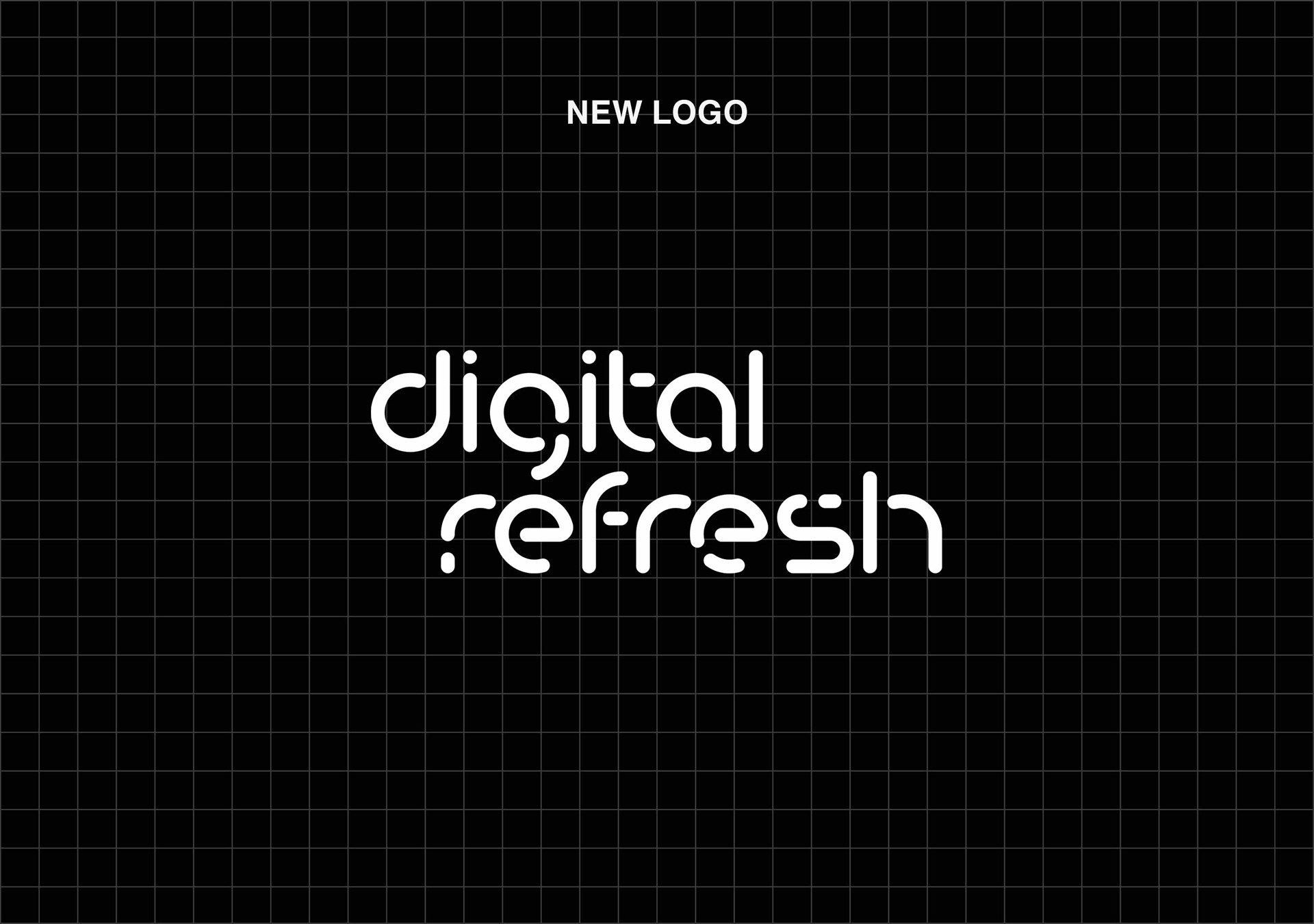 The lettering was created from scratch using Adobe Illustrator to develop a unique design formed using vector circles and curves; representing the same curves in the original logo but more professional and approachable.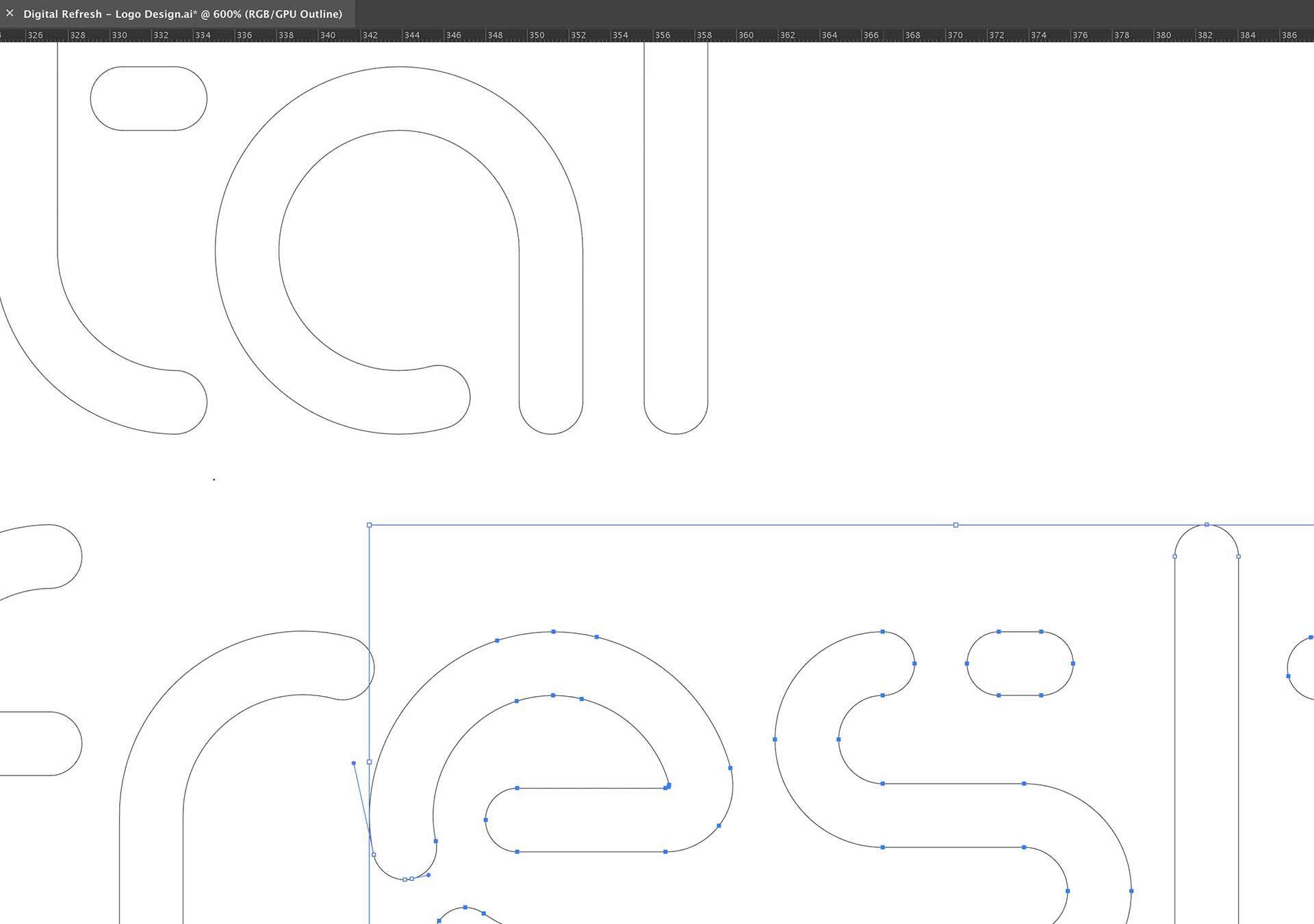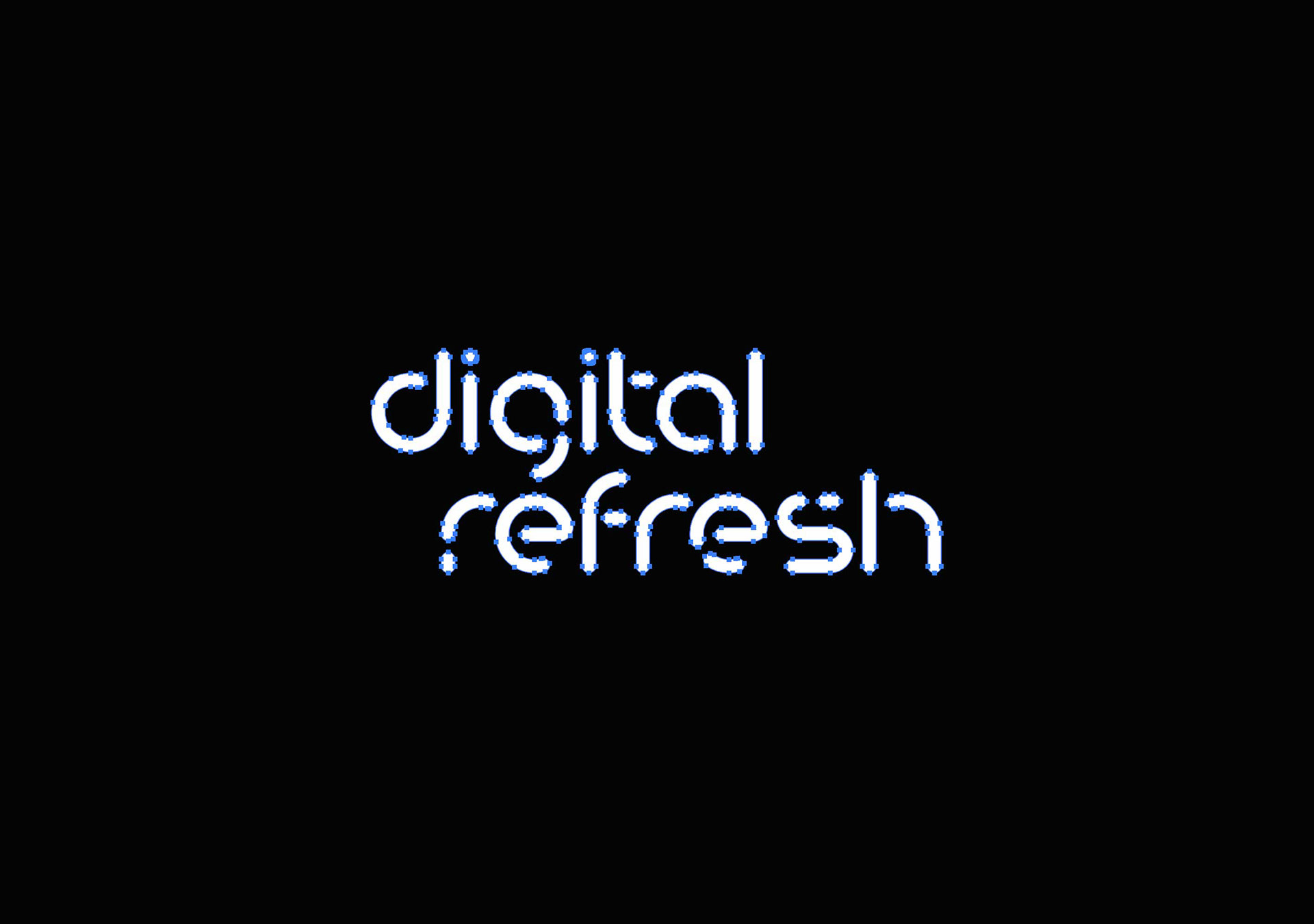 The final outcome is shown below. A clean, consistent and friendly logo to attract new customers as the company strives for growth. The new logo design was implemented in June 2019 and can now be seen across the agency's social channels, printed literature, billboards and advertisements.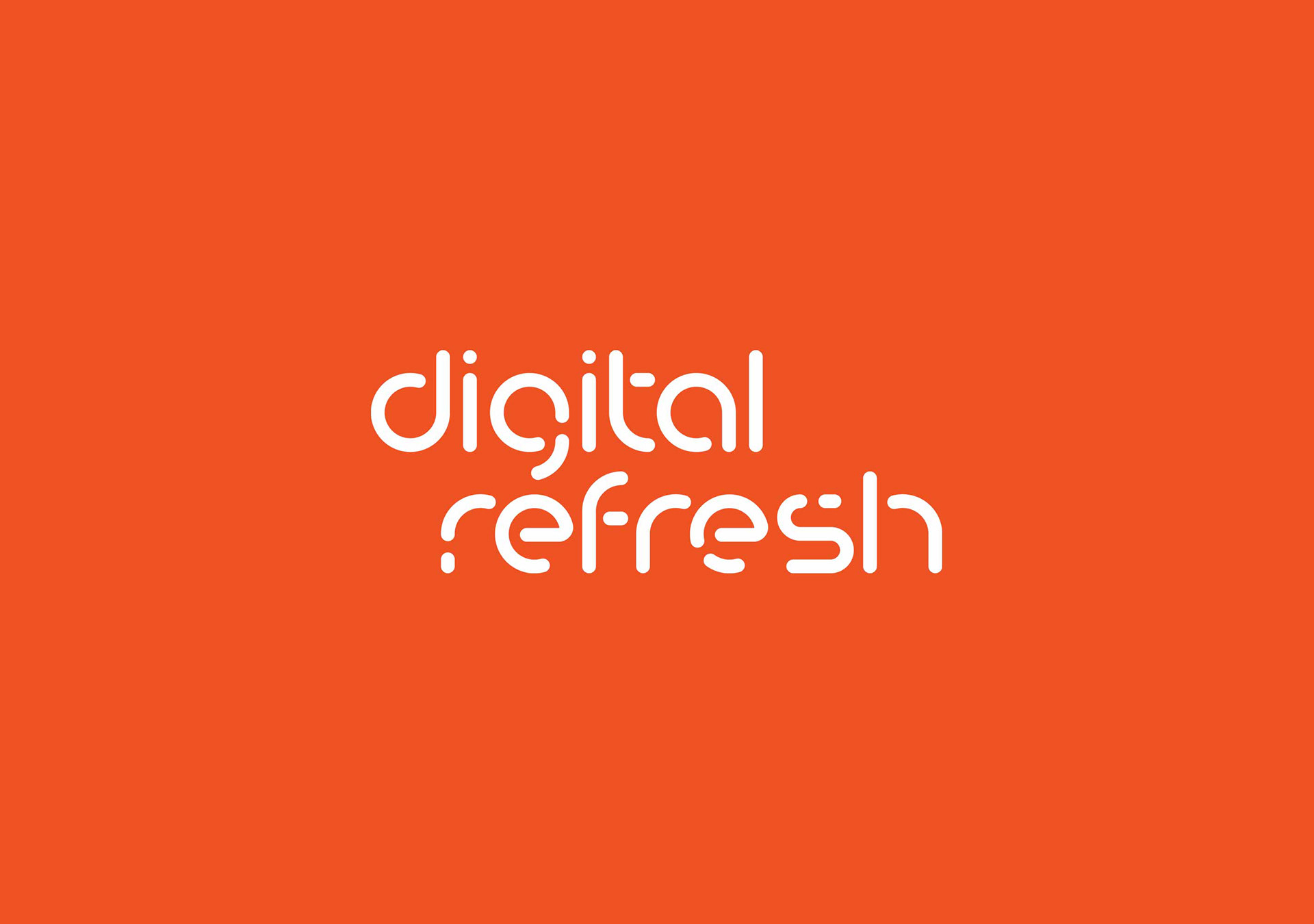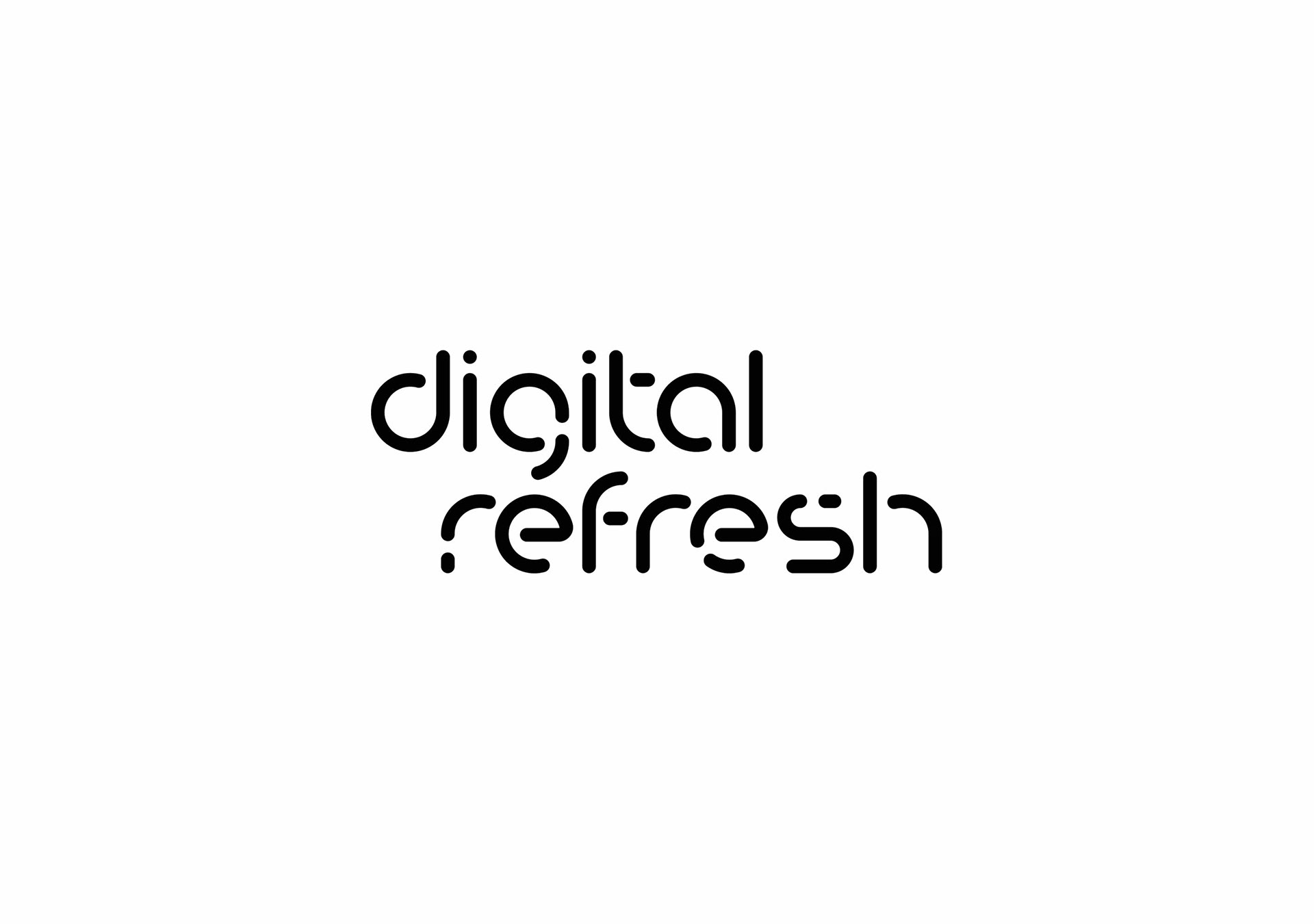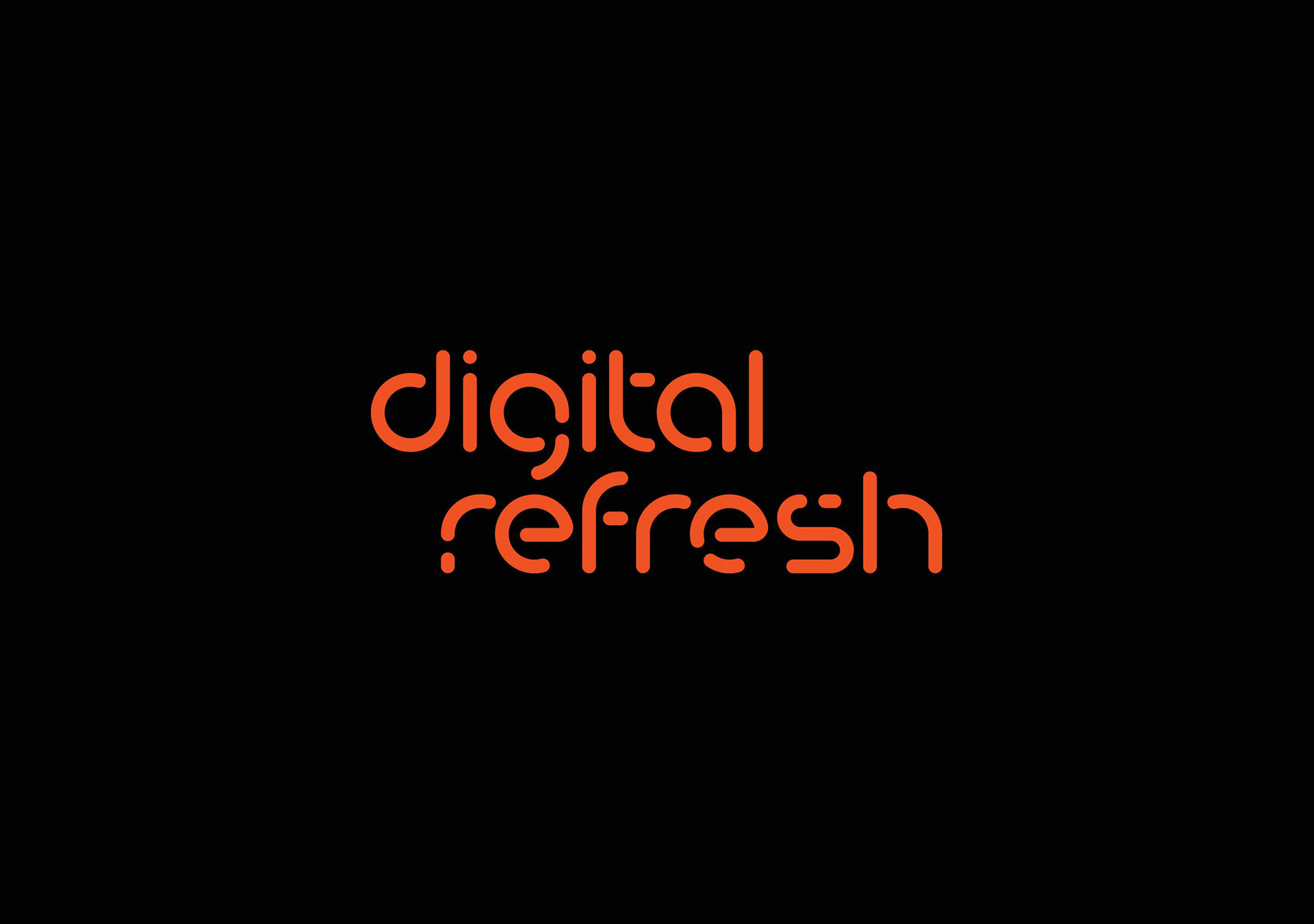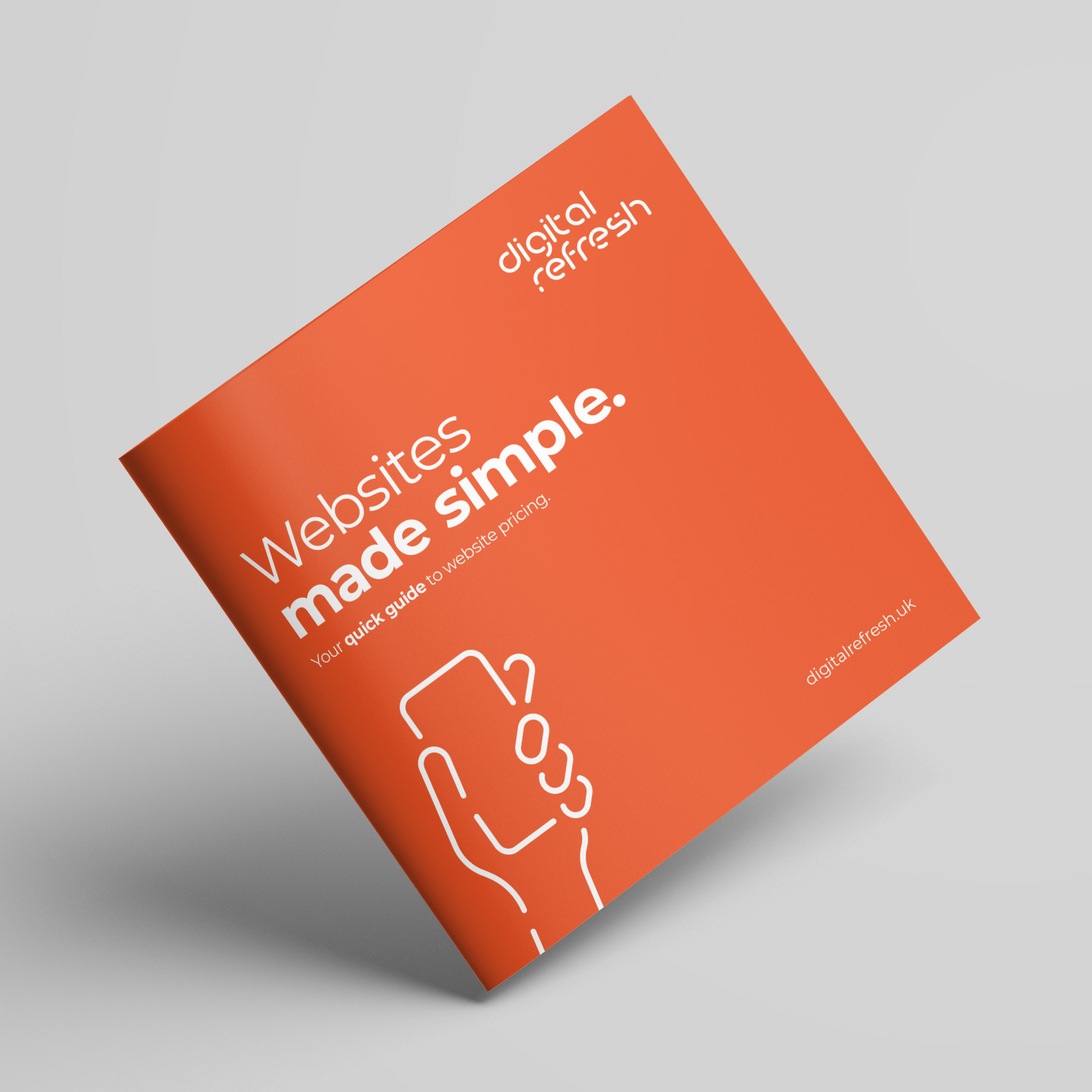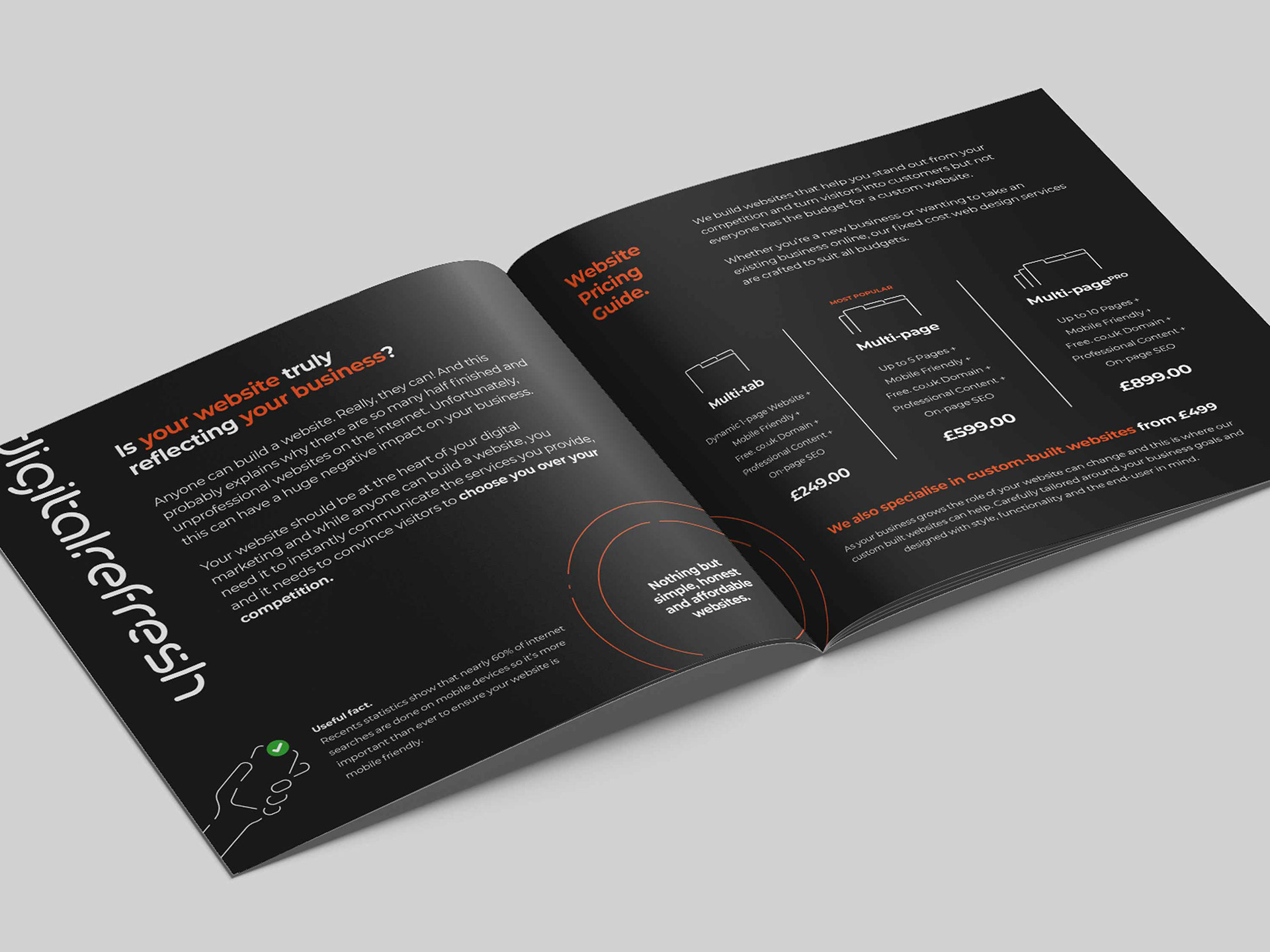 I also created a secondary version of the logo for instances where positioning and space may be limited or restricted. The use of the secondary logo is not often but it ensures brand consistency across a multitude of platforms without diluting the brand image.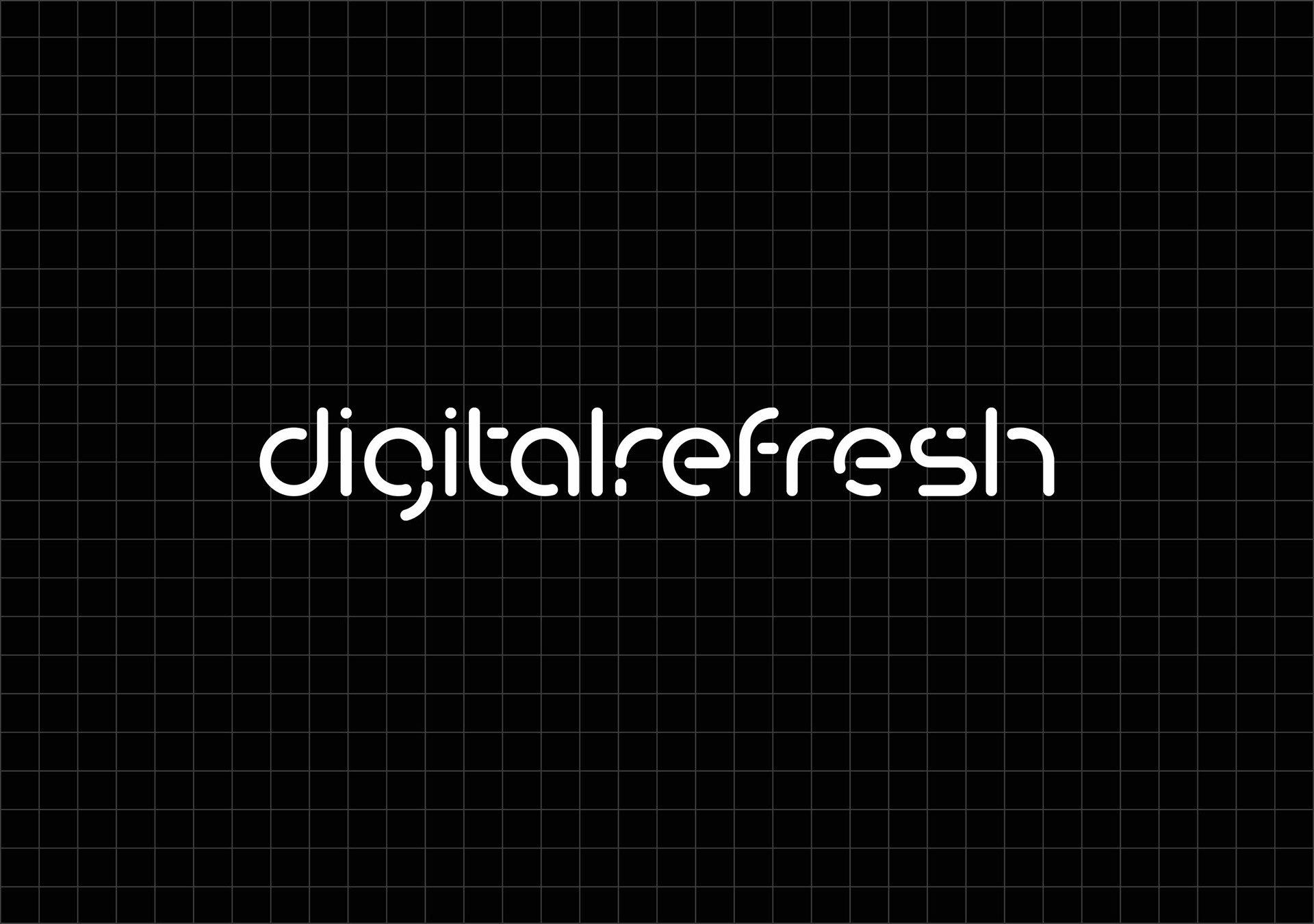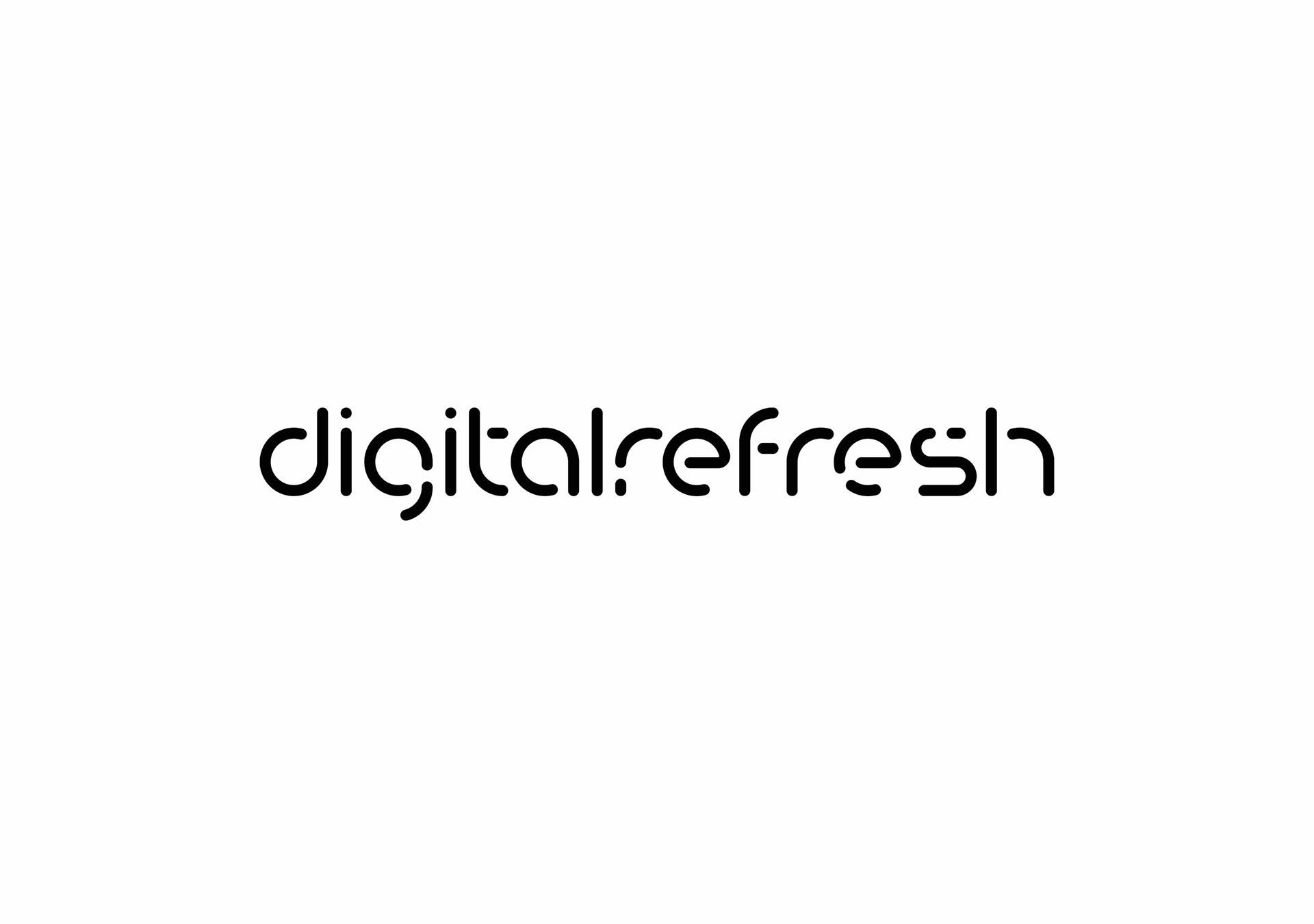 Thank you for checking out my work, please feel free to share.