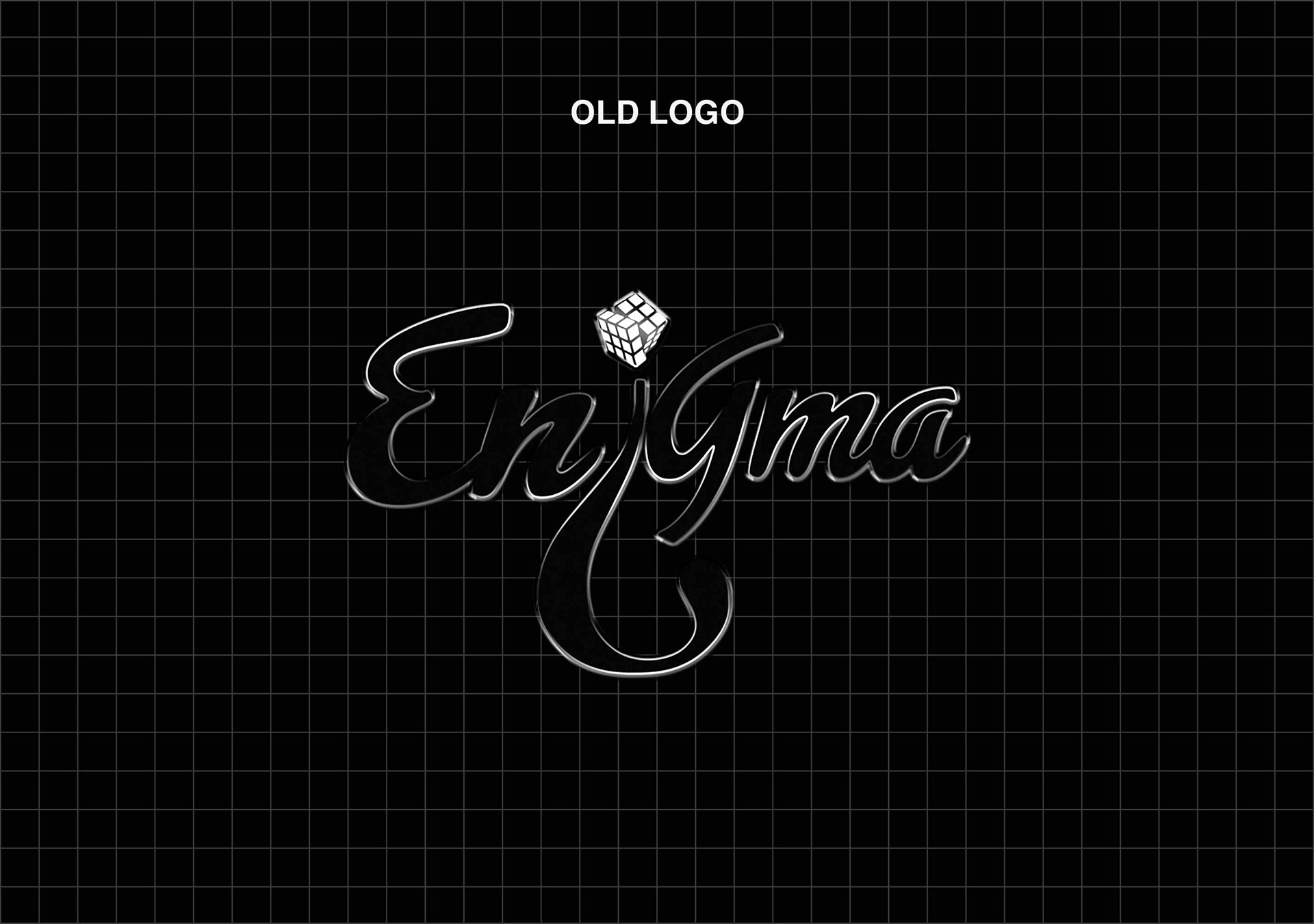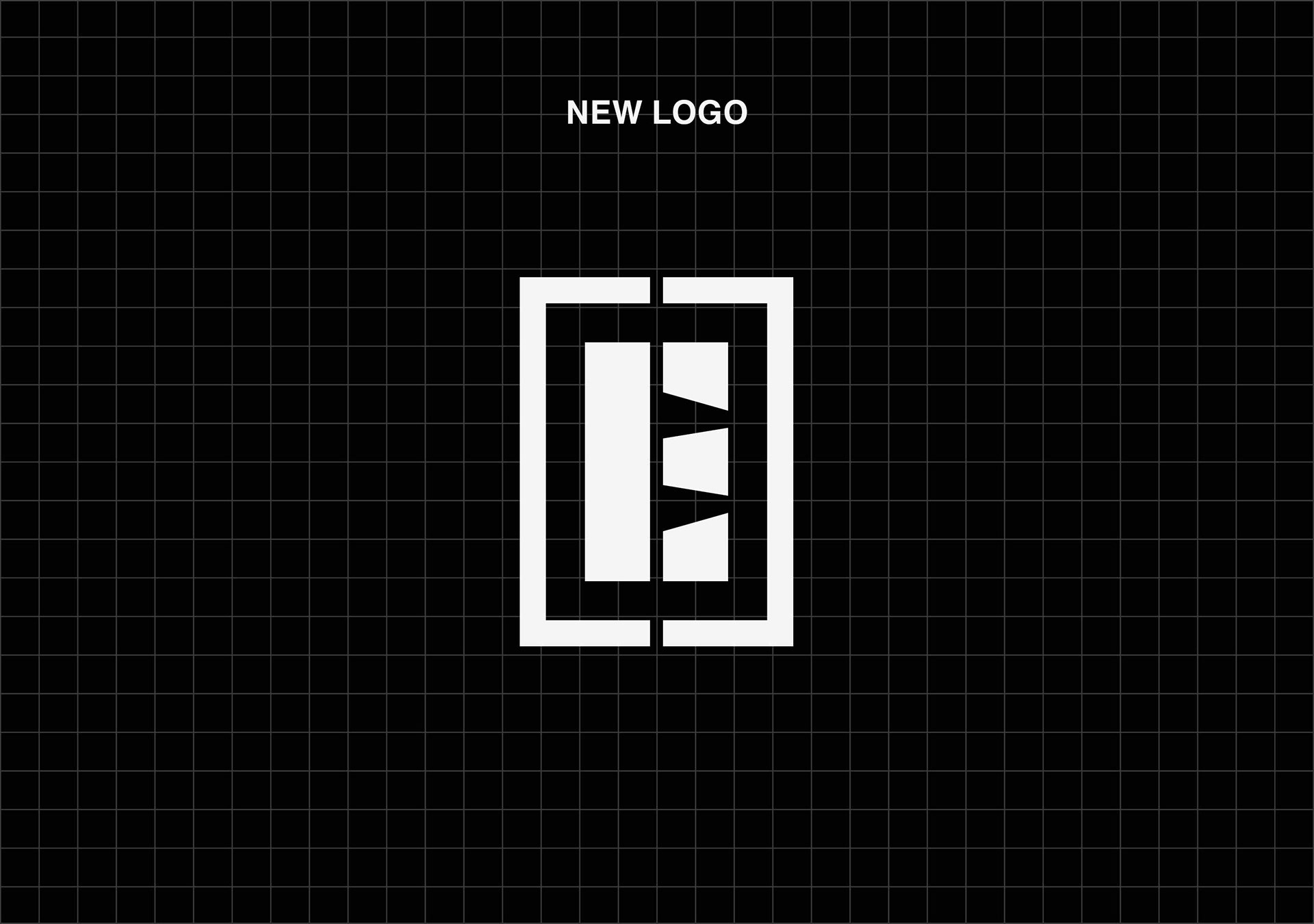 The team wanted something a little more professional and I initially referred to a design Dario had created on something costumes he'd designed for his music video. After playing around with a few ideas we can up with the 'E' icon. A custom stencil style with a military essence to represent the grit, grind and determination behind this squad.
The final concept was a combination of the teams' efforts that I just brought to life.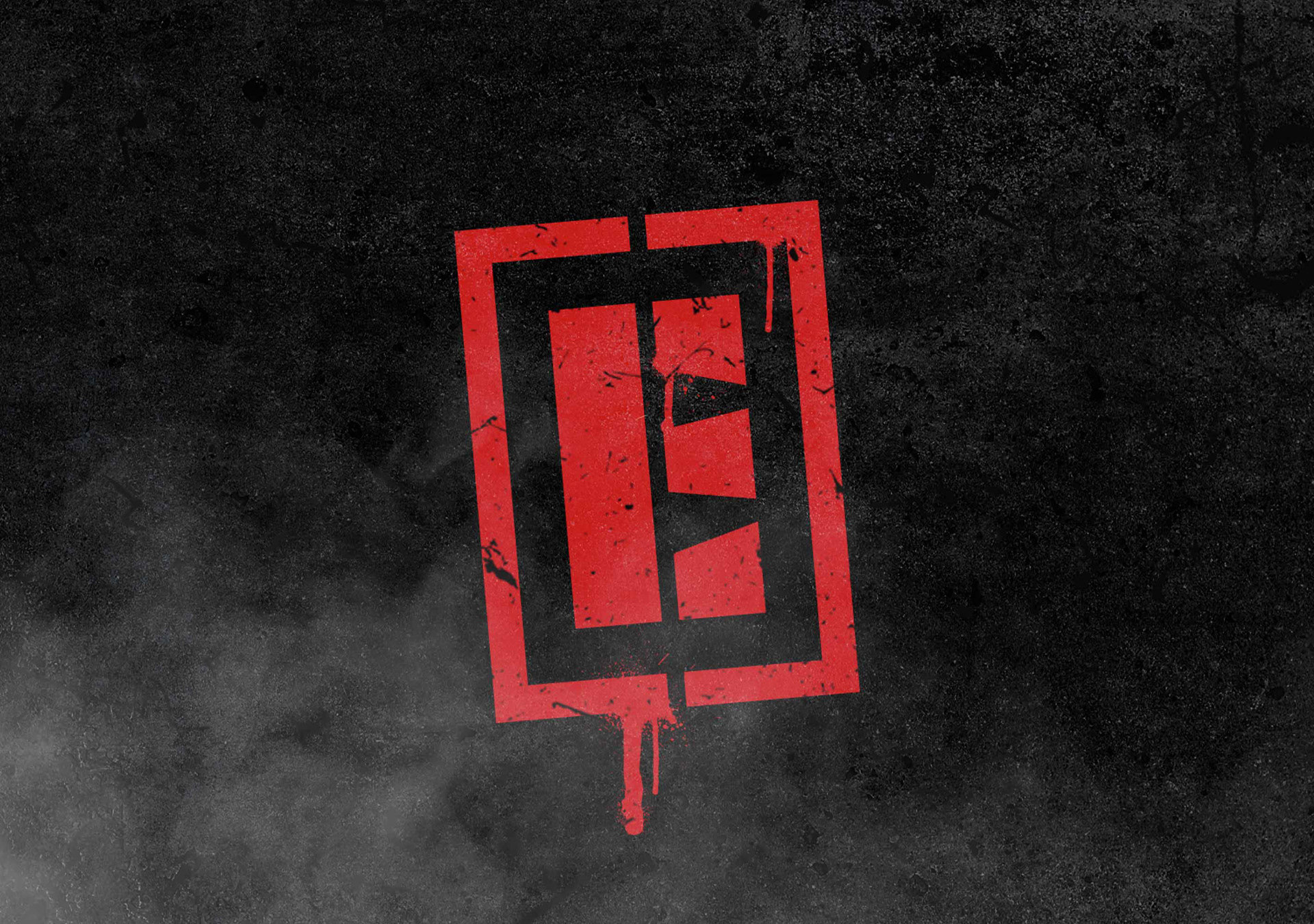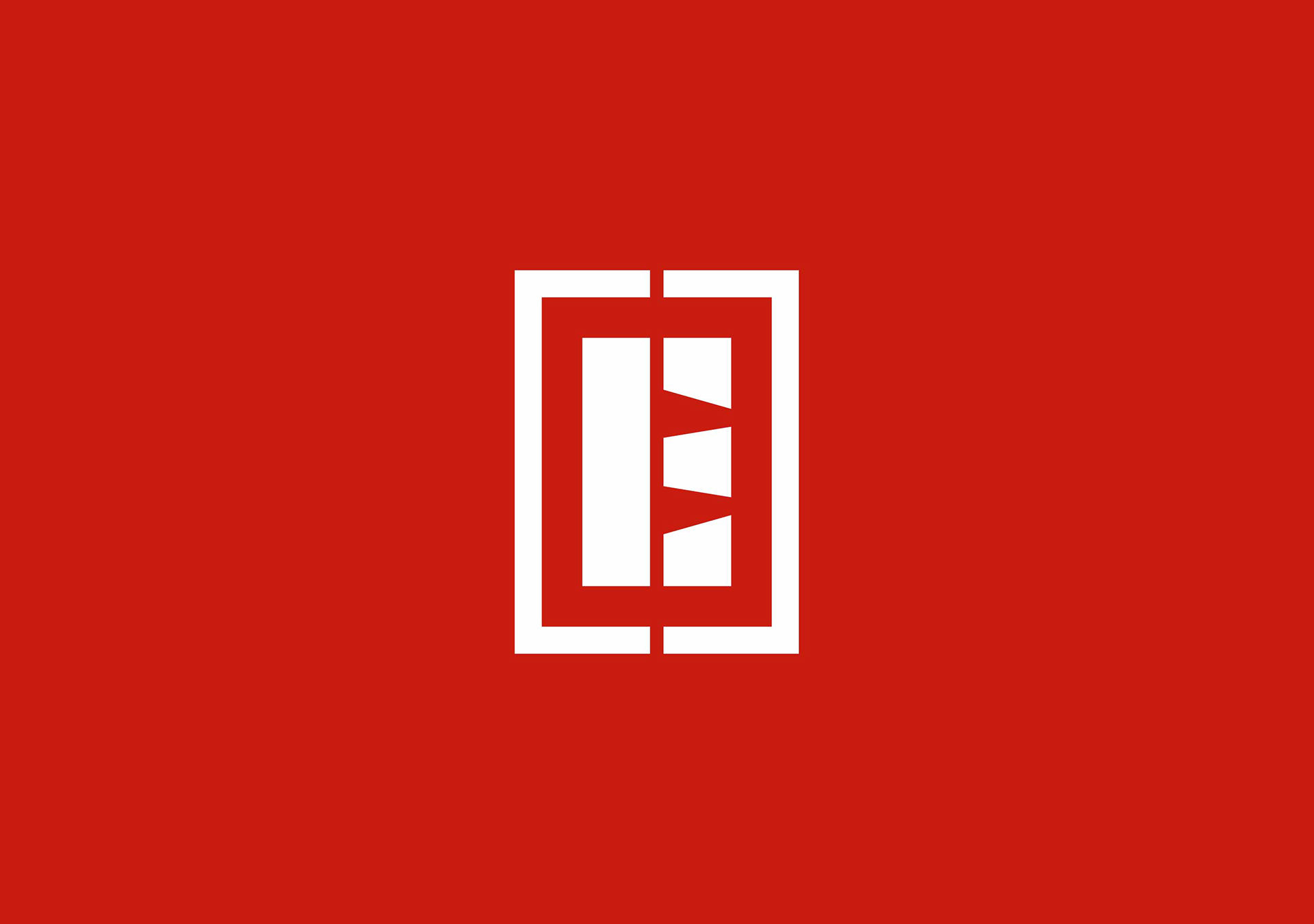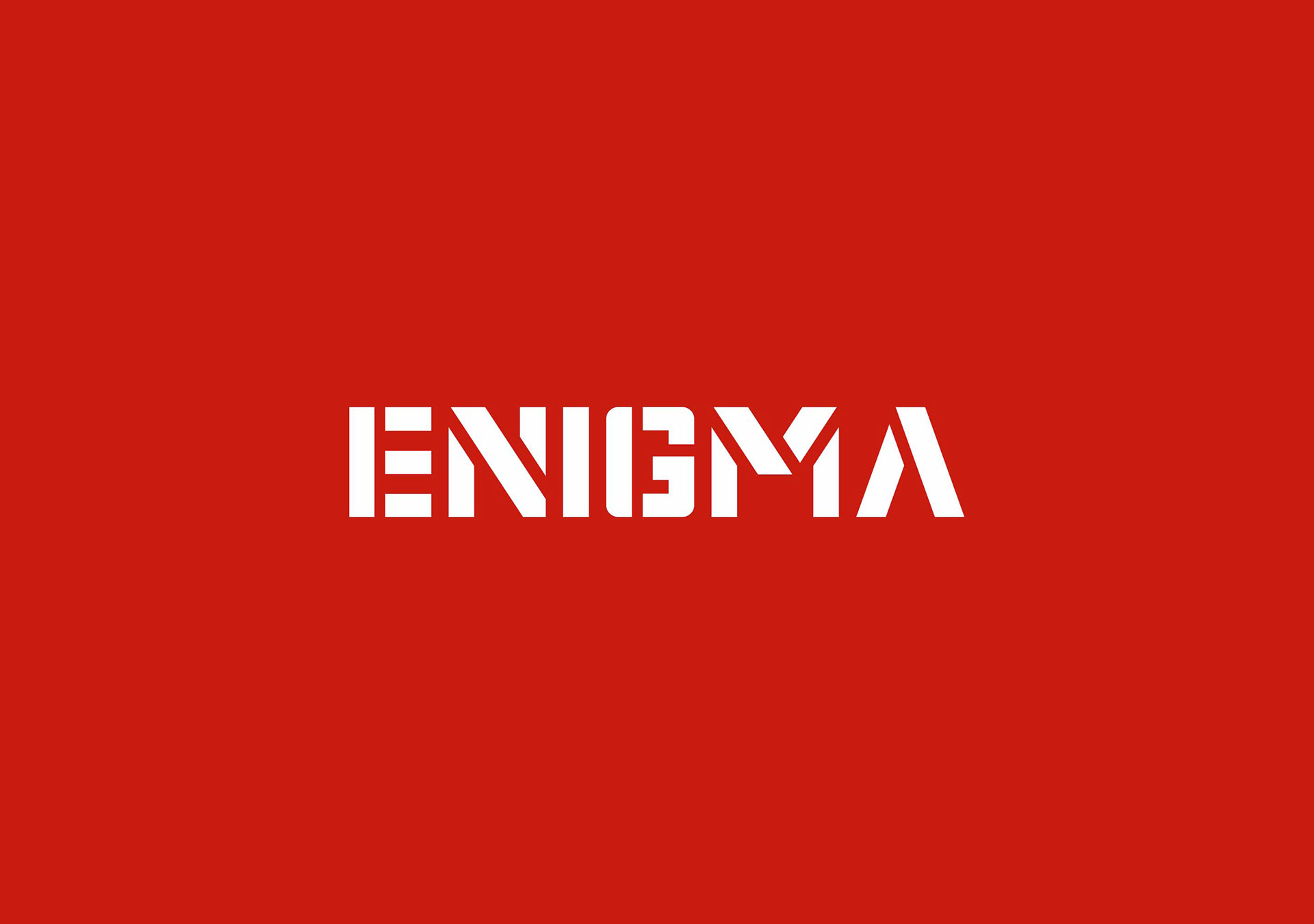 The new logo has since been seen in
@DarioJerrell
's new music video for
'Cutting Ties',
which was released on
@LinkUpTV
, and his artwork for the new single which I also created. We will be working more closely with Dario and his team throughout 2020.
Look out for more Enigma projects coming soon.