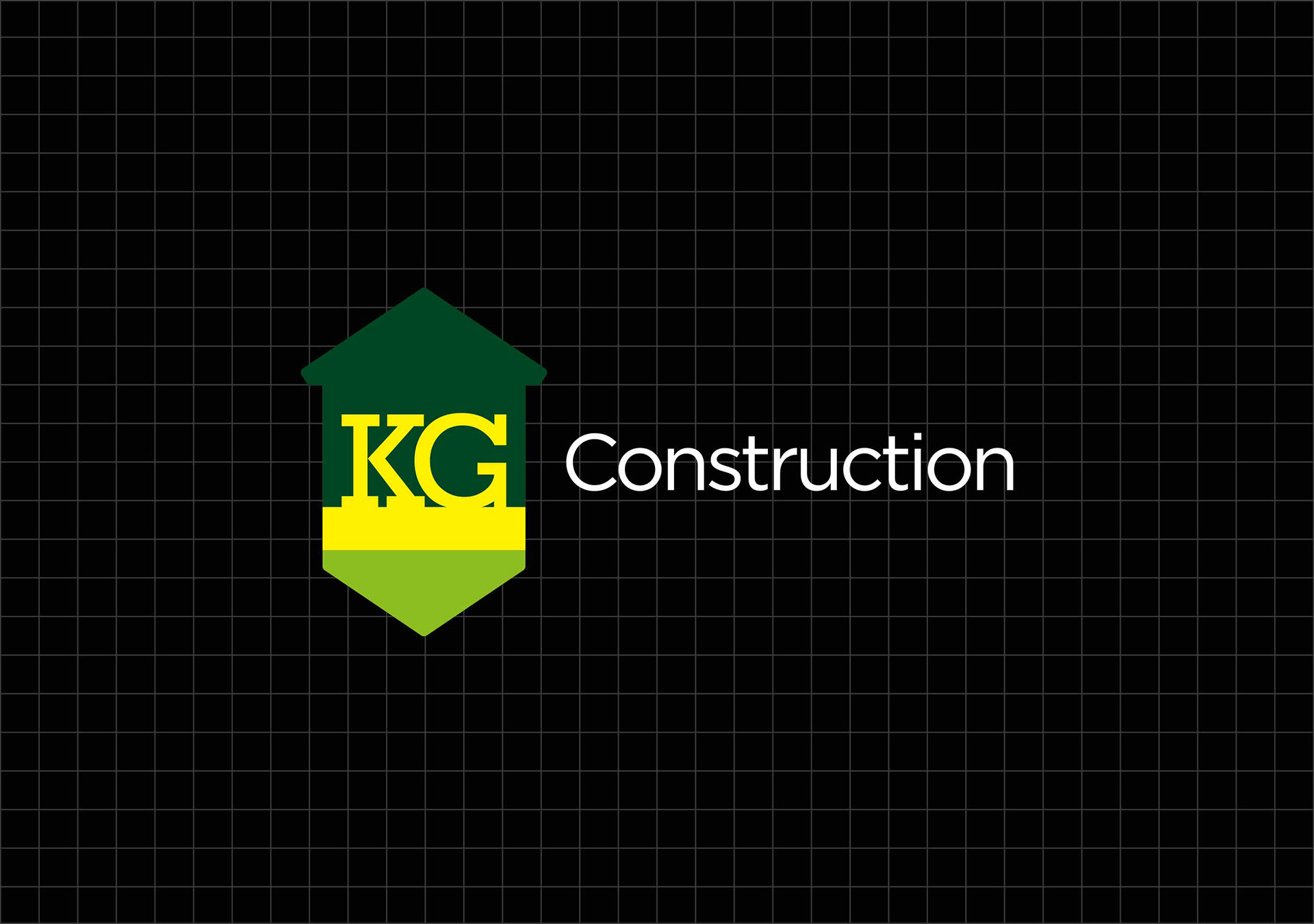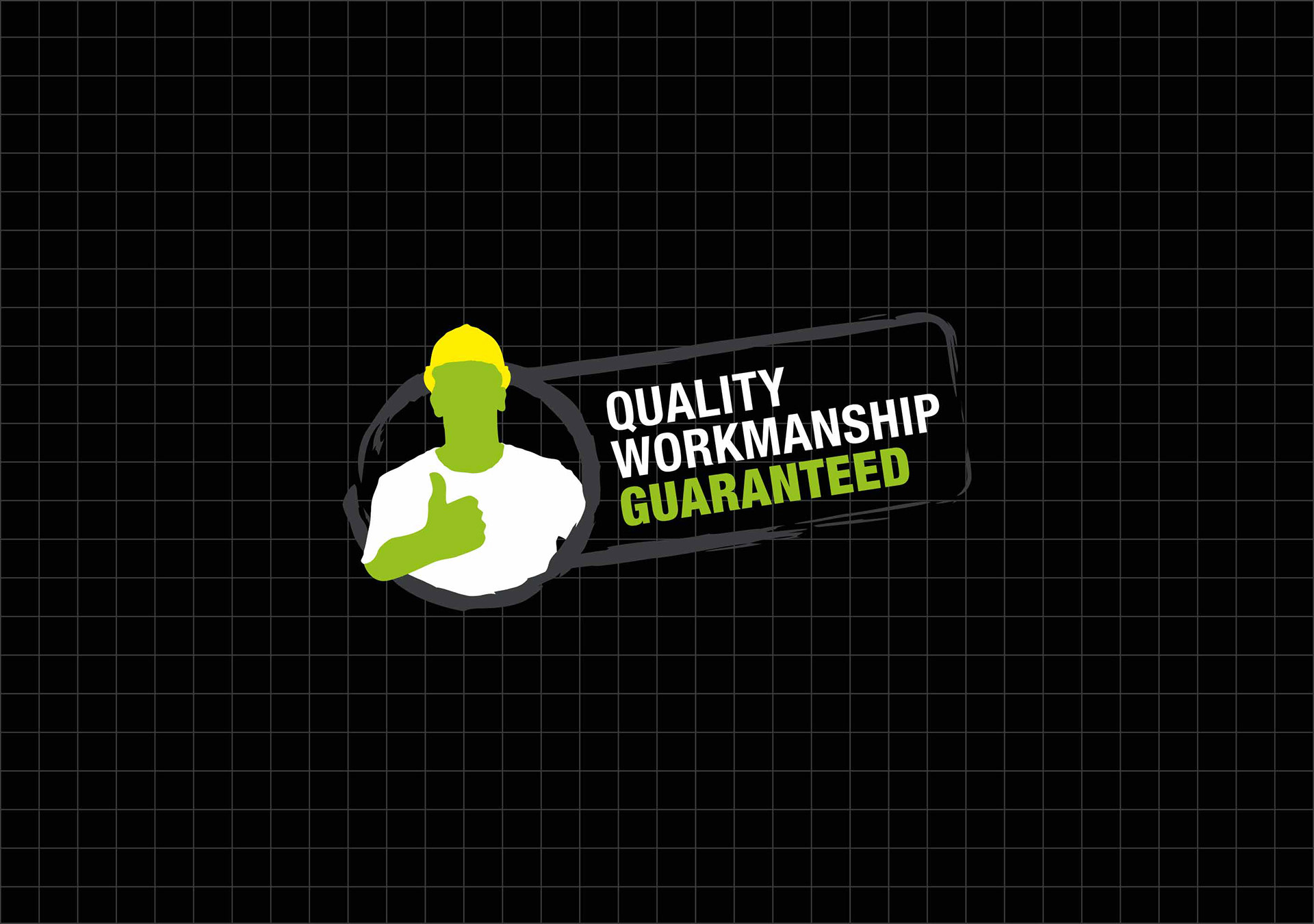 Video


Each week I find myself out on a building site, geared up ready to capture as much content as possible. From progress shots of the lads on site to completed project videos, I spend a lot of time working side-by-side with this company getting to know the team and understanding how to best create content around their trade.
We've now setup a YouTube channel as a platform to host and categorise our content. In doing so, I created a logo intro animation, using Illustrator and After Effects, to use as a branding stamp across throughout their video content.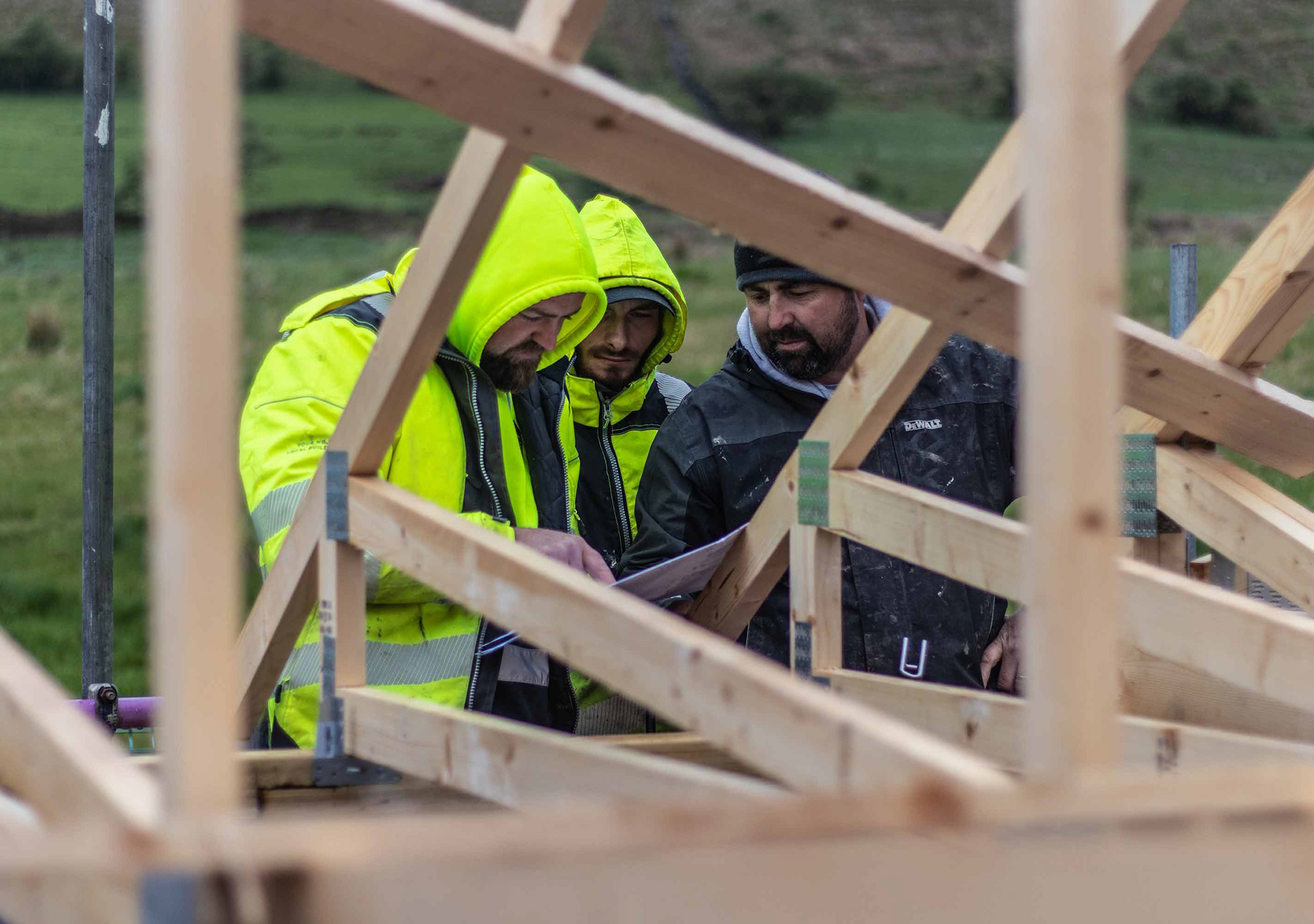 PHOTOGRAPHY

Most of the time I spend on site is when the team are working towards an end-goal, but, there comes a time when the job is completed and I'm back to get the final bits - which is what everyone wants to see, really.
From basic shots to creative ones I do my best to have fun with the camera, make the guys feel comfortable when I'm around and represent the team like I'm one of them. This helps me understand more in-depth detail about construction, the projects undertaken and how to use my time to capture the most visually effective or interesting areas of their work.