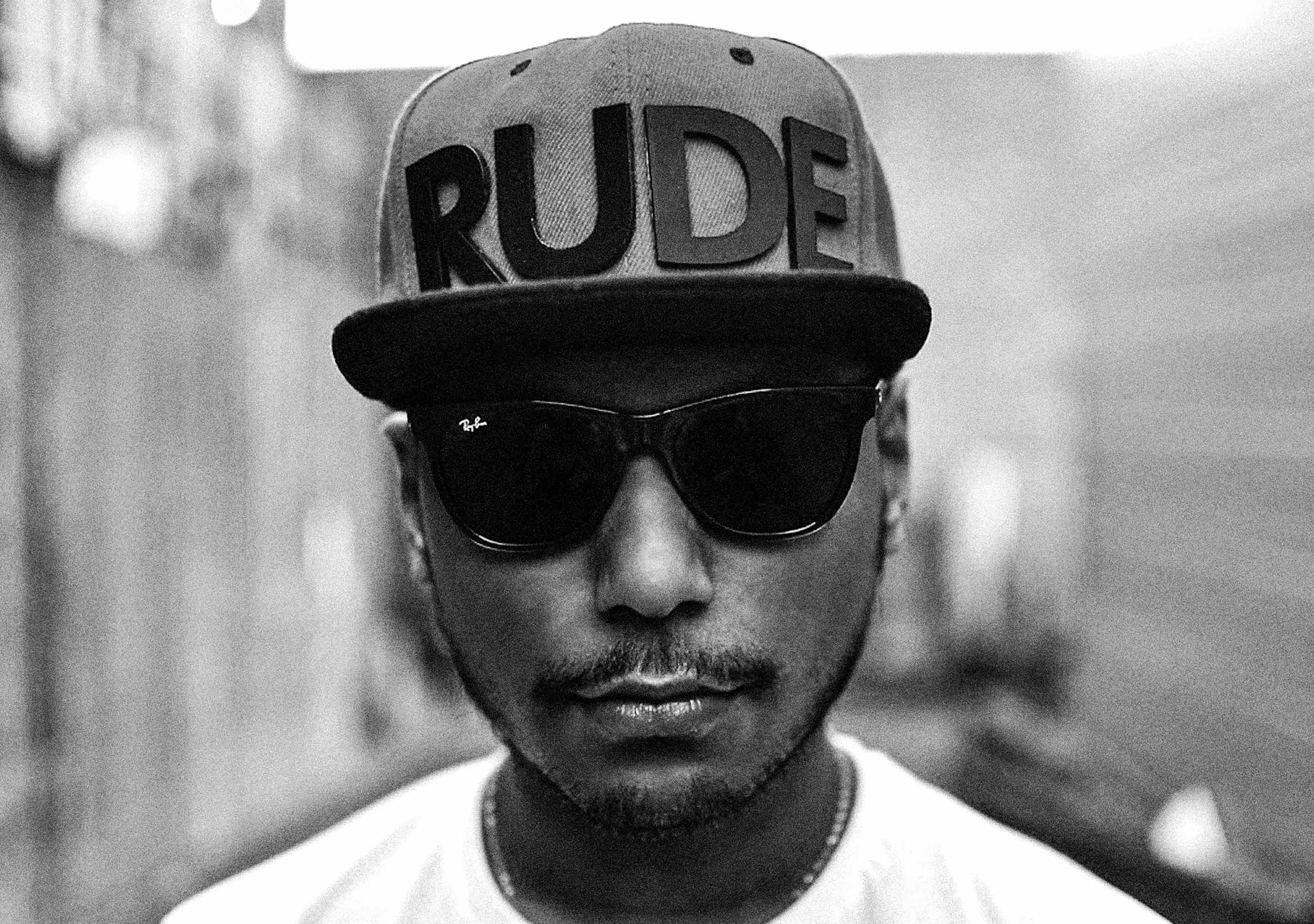 The artwork has since been featured in news articles, on SBTV and distributed across multiple music platforms. Since the day of it's release the artwork has been seen millions of times and is still displayed as the image for various Outer Space EP instrumentals across the web.

Final design is shown below.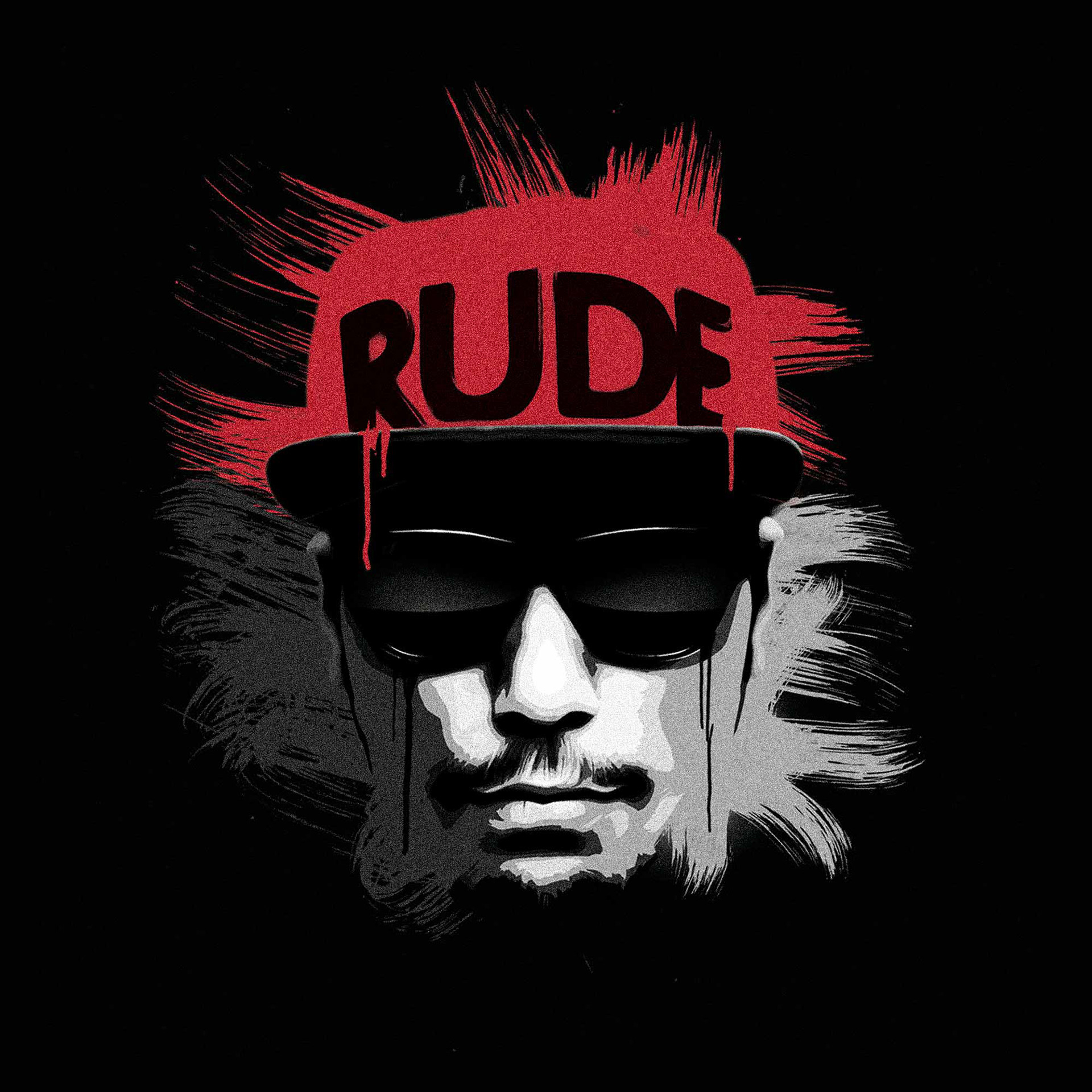 Below is the YouTube video for Rude Kid's Leap Year Instrumental posted by SBTV: Music which currently stands at over 70K views - not bad going for one post. The artwork has become an iconic symbol for some of Rude Kid's music.