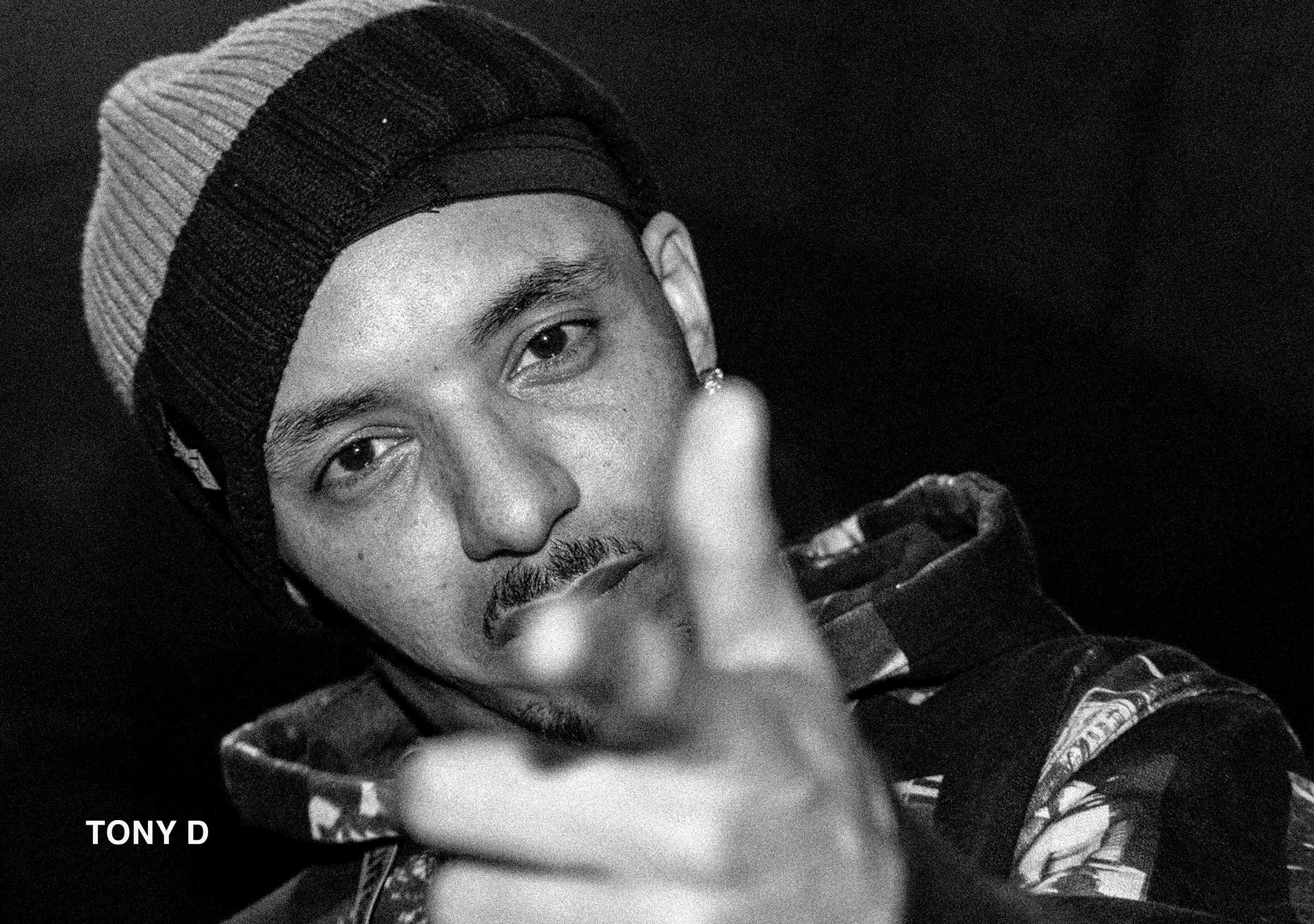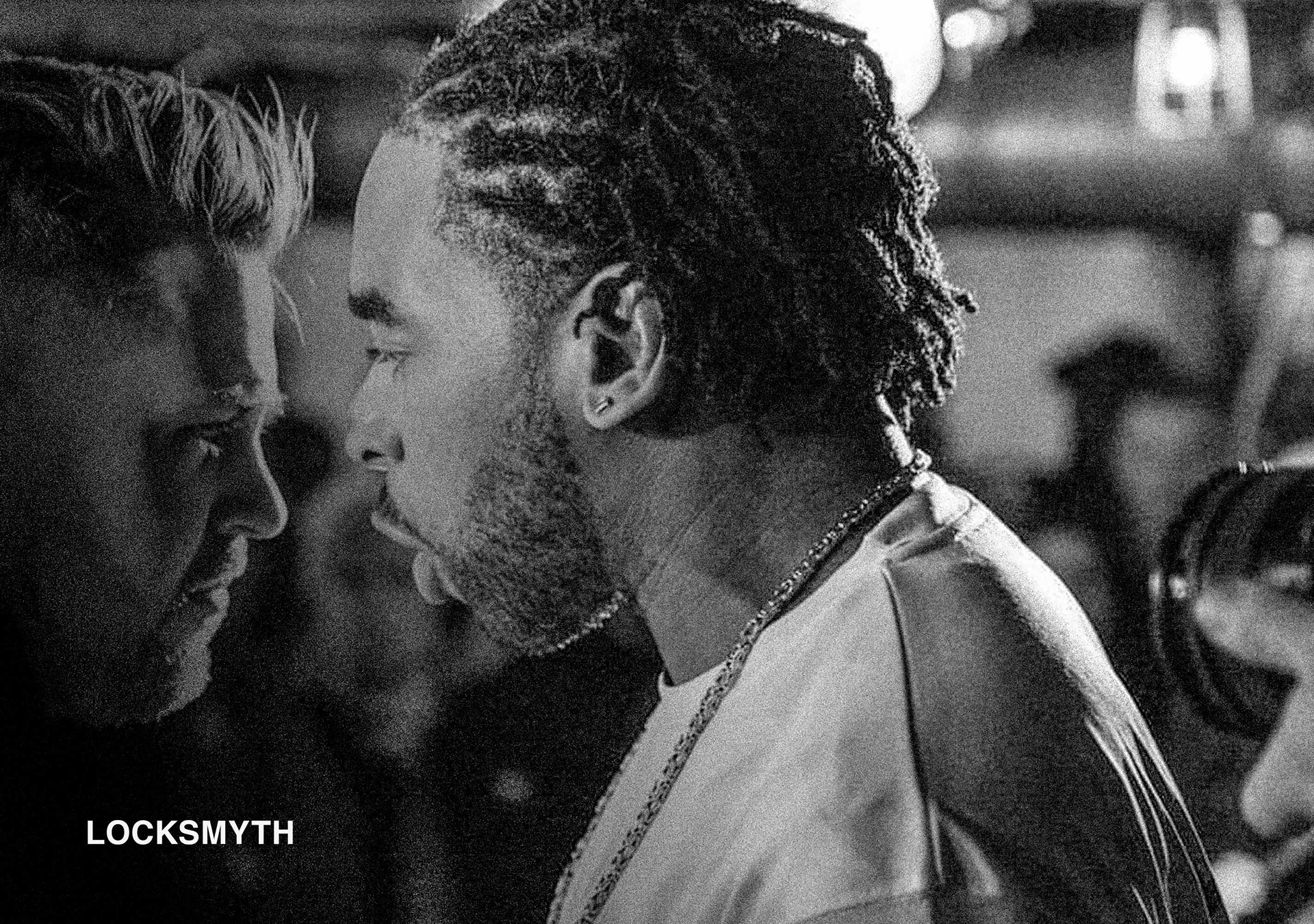 We bounced a few ideas around and within minutes I had a concept that could work really well - turning them both into cartoon characters and placing them in real world environments. Almost 'Roger Rabbit' style. I set about searching cartoon illustrations before heading into Illustrator and picking up the pen tool.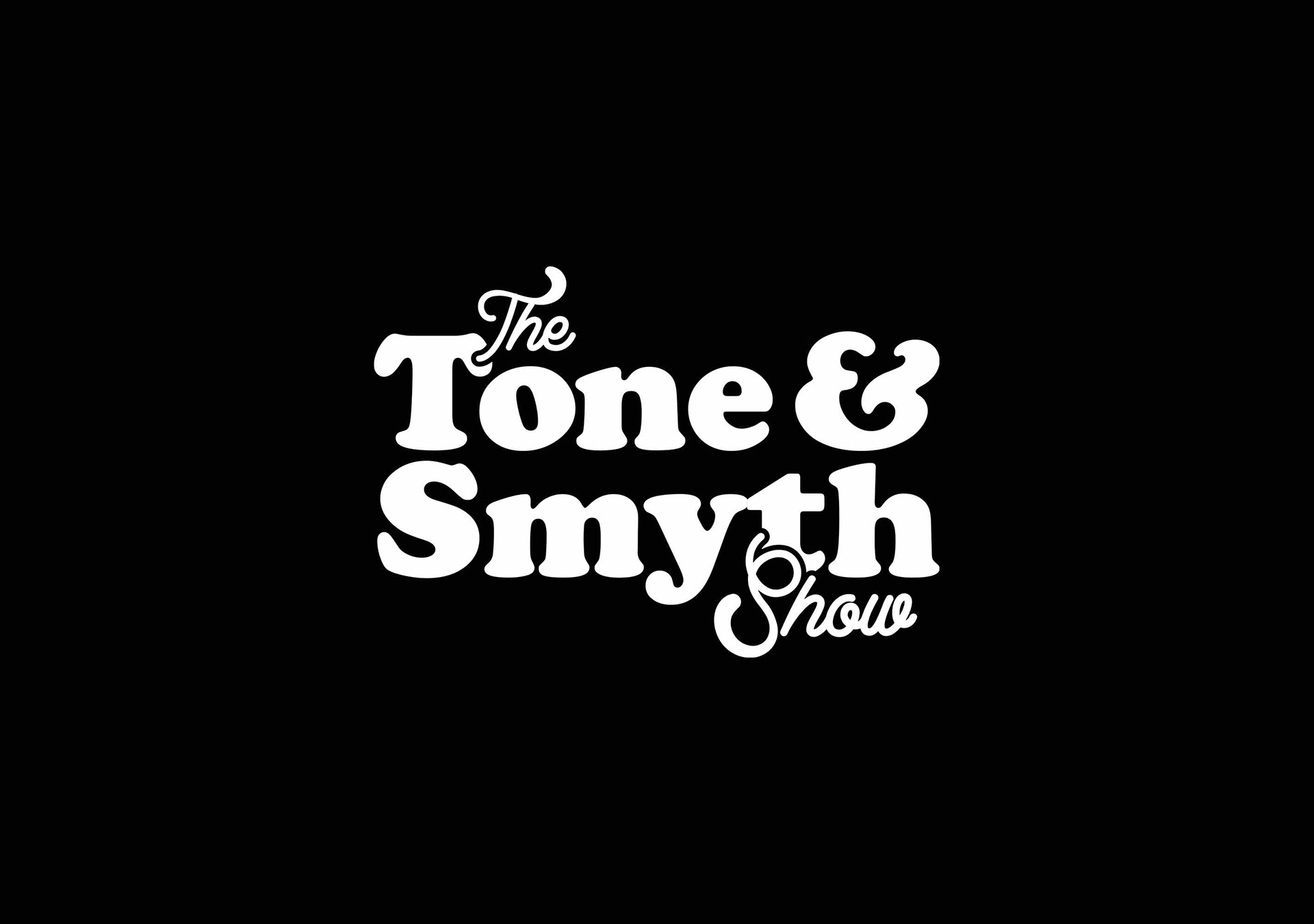 After a few hours of drawing and playing around, I had to character designs I was looking for. it was time to put the in their environment. In this case I came up with the idea of someone watching a TV, tuned into no other than the 'Tone & Smyth Show'.
I loved the idea of the characters stepping out of the screen into the real world so I added some extra detail and props to finish it off.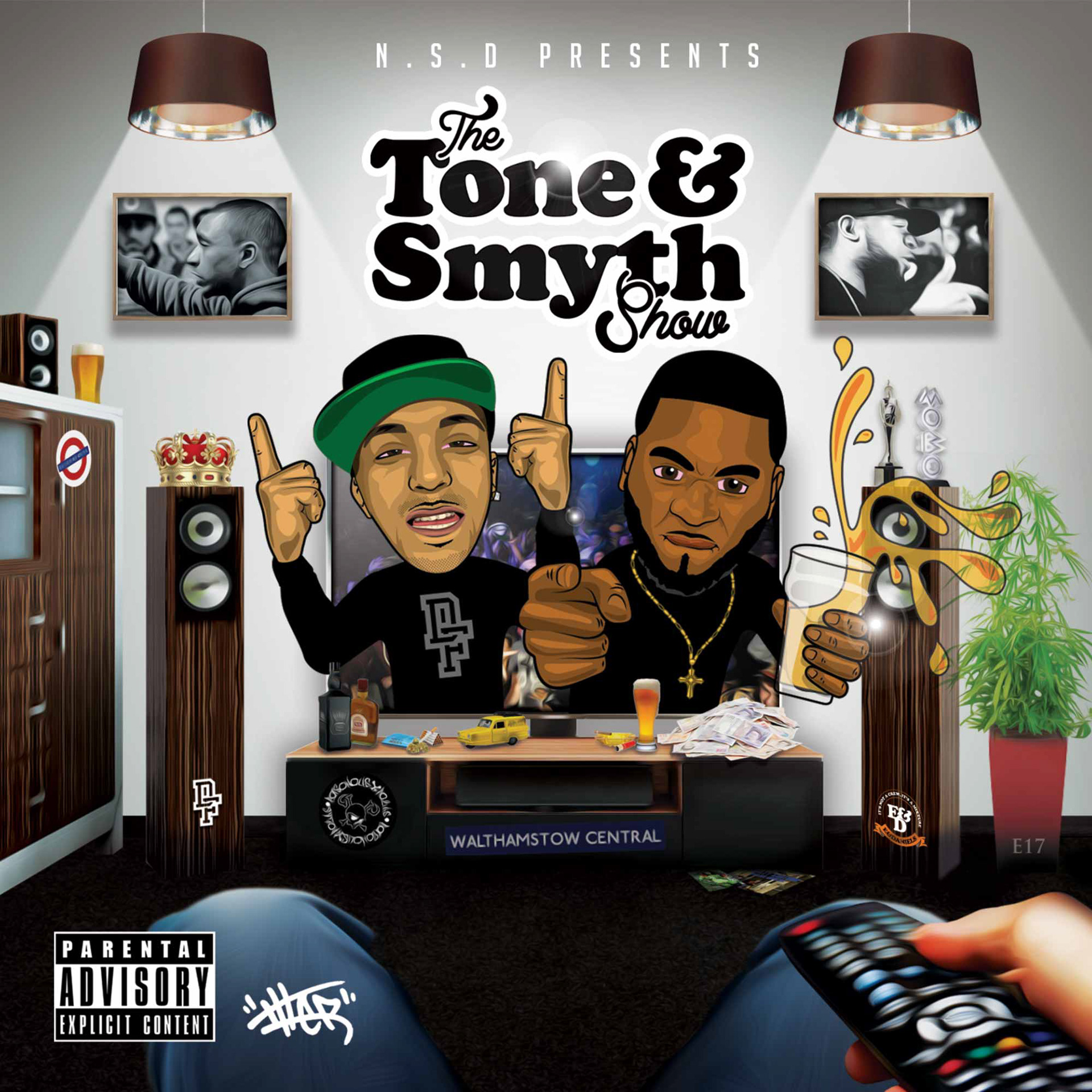 The artwork was originally released on Don't Flop seeing thousands of views roll in. I received messages from well-established names in the scene for it's quality and creativity. Both physical and digital copies where distributed.
Below you will see the back cover, mockups and a photo of the physical copy.